8th ECN Crowdfunding Convention – Brussels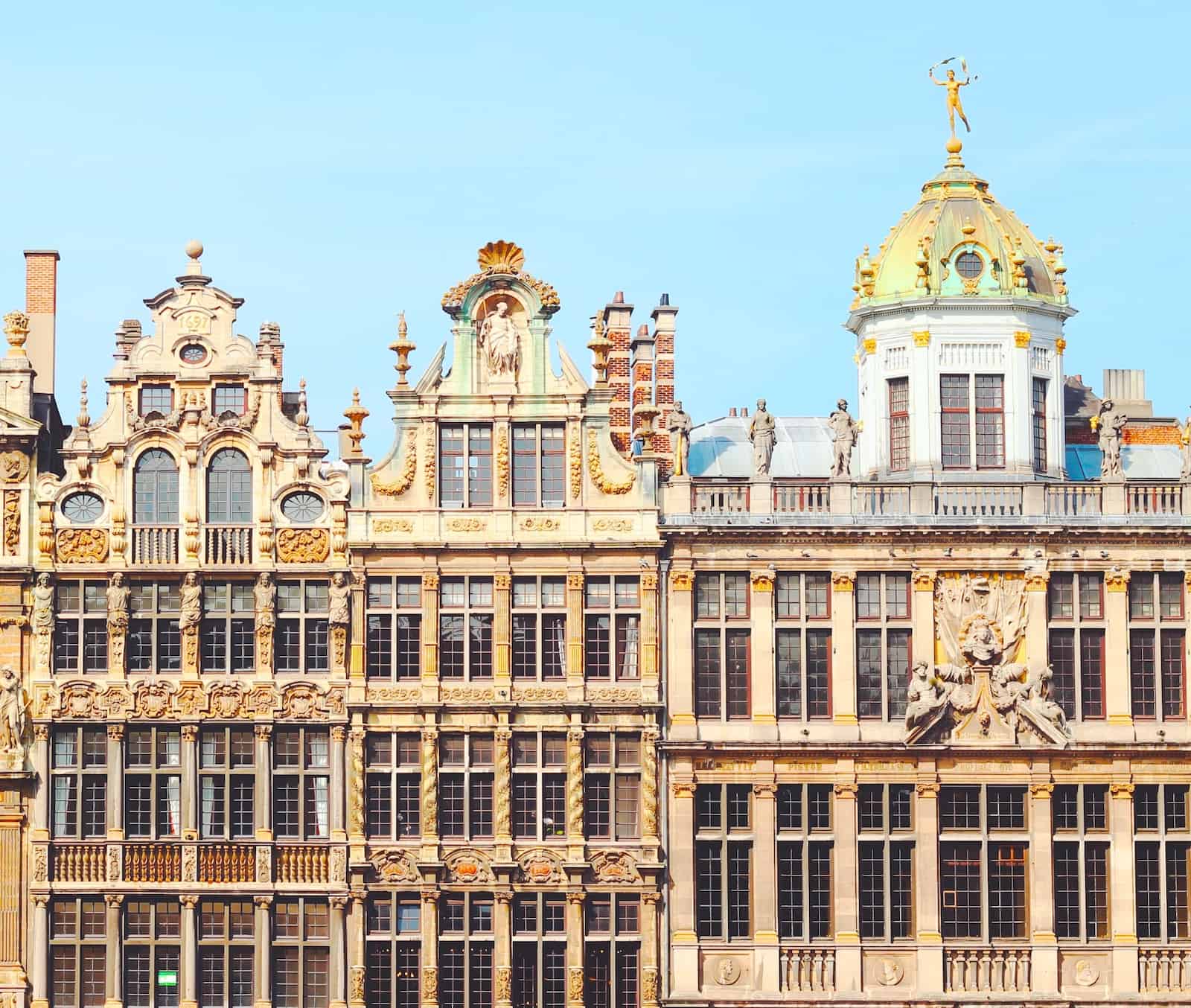 On 24-25 October 2019, ECN will host its annual Crowdfunding Convention "Scaling up the industry", which will take place in Brussels.
The 8th ECN Crowdfunding Convention will explore the latest developments in the industry and discuss with key players and decision-makers future opportunities. Discussions will focus on up-scaling and down-scaling, mergers and acquisitions and much more. This year's ECN CrowdCon will also focus on how training and education can support the creation of a favourable crowdfunding ecosystem in different contexts, drawing from the recent experience developed by ECNs joint venture in the Italian market and providing insights on how to replicate activities and methodologies.
Featuring:
Talks on sectorial and transversal future developments
Discussion on trends & challenges
Insights from practitioners, policy makers and academics
5+ hours of high-quality networking
 Topics:
Fostering strong national crowdfunding ecosystems in Europe
Mainstreaming crowdfunding into EU policies
Market consolidation: From up- and down-scaling to M&A across Europe
Opening new insights: Collaboration beyond borders
The event will also be a great place to network and meet pan-European industry peers, policymakers and stakeholders and contribute to shaping the future of alternative finance.Brussel