The AI Summit – New York City
December 5, 2017

-

December 6, 2017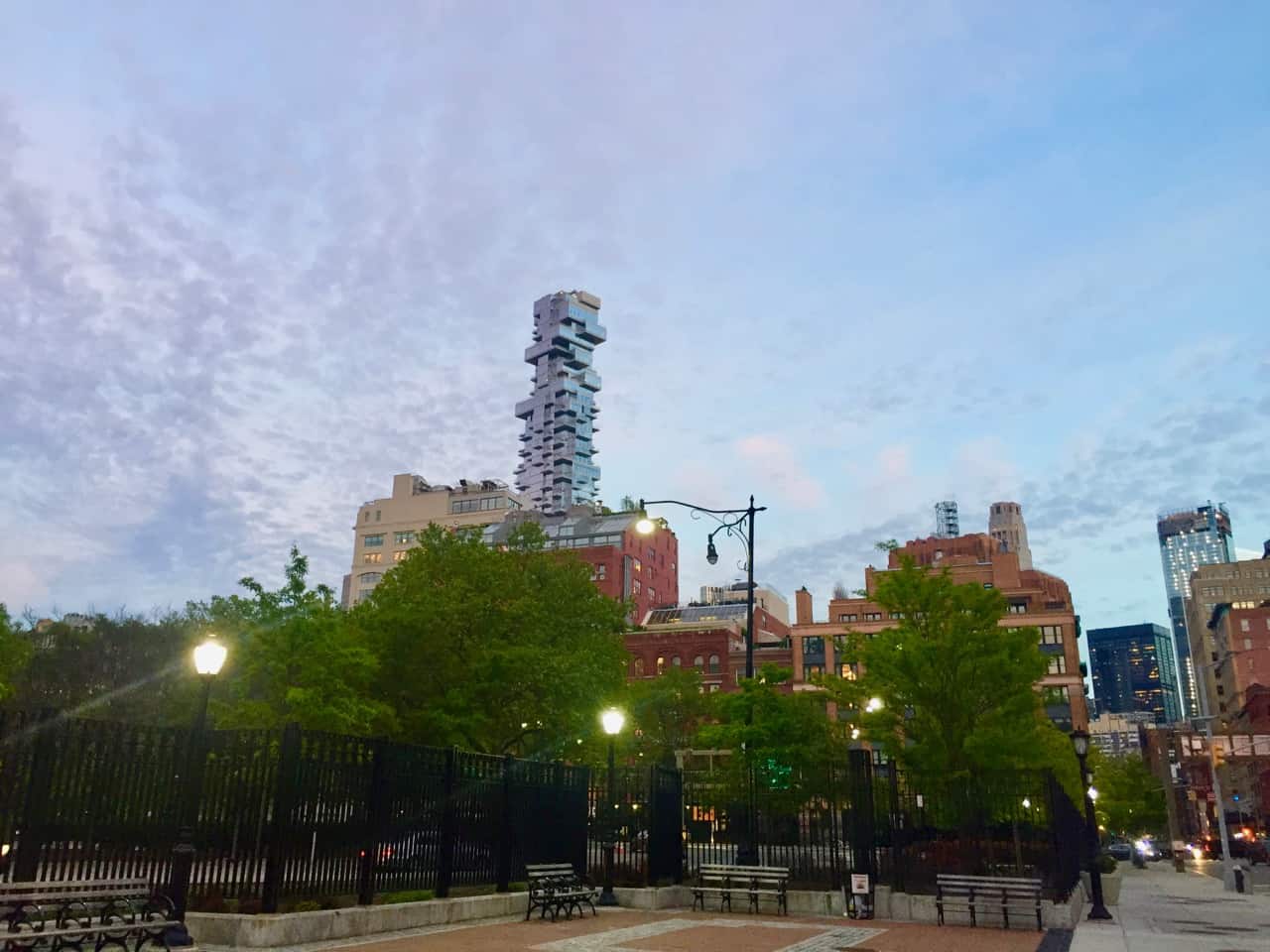 THE 4TH INDUSTRIAL REVOLUTION
AI is already here. It's being implemented in every industry by leading organisations looking to reach unprecedented efficiencies – human capacity truly reimagined.
The AI Summit is the world's first and largest conference & exhibition to decipher the practical implications of AI for corporate organisations. We showcase the ground-breaking solutions that are transforming business productivity today and will transform organisations in the future.
The AI Summit – as the pioneering show in the AI space- is only open to qualified business leaders, not students or the general public; the quality of AI Summit attendees is simply unrivalled.
Supported by the leading AI solution providers, including our 2017 Industry Partners Amazon Web Services, Google Cloud Platform, DRYiCE, IBM Watson, Microsoft, Sapient Razorfish, Facebook and PwC; The AI Summit New York gathers 1000+ of the most senior business CxOs, AI visionaries, AI start-up innovators, press/media and acclaimed researchers.
The quality of our audience, content and overall event experience is unsurpassed; we uniquely have a legacy of 10 market-leading shows around the world to match our passion for AI in Business…