AiDecentralized Summit – Toronto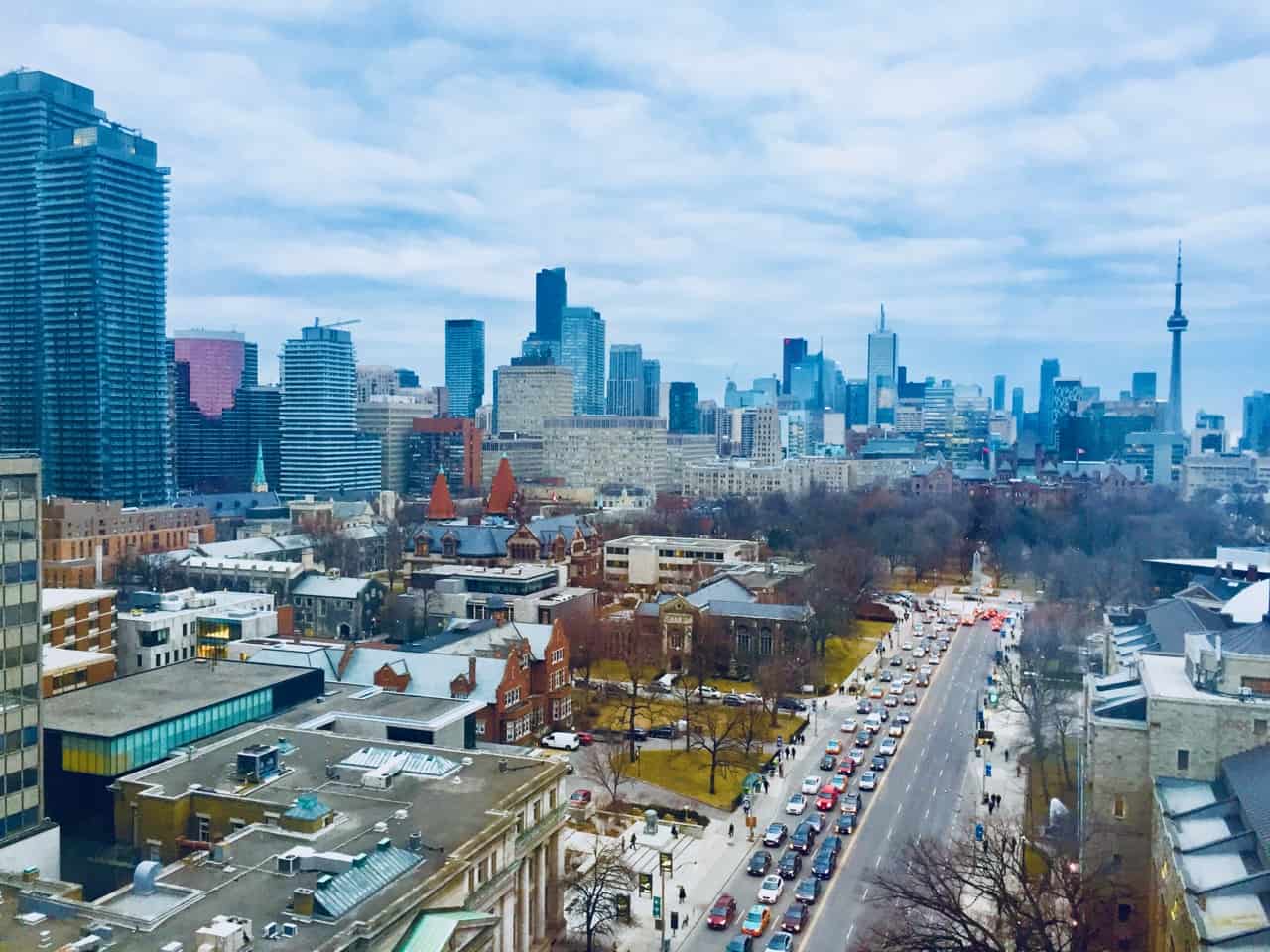 The AiDecentralized summit is a global initiative by the Association for Computing Machinery (ACM) that will feature some of the world's top experts moving blockchain and AI technologies forward.
The lineup includes speakers such as:
Irakli Beridze, Nobel Peace Prize Recipient, Centre for Artificial Intelligence and Robotics, United Nations​

Silvio Micali, ACM A.M. Turing Award Recipient and author of Algorand​
Ben Goertzel, Founder and CEO SingularityNET​
Lila Tretikov, Former Wikimedia CEO, TODA cofounder​
Neil Sahota, IBM Watson Global Lead BD and Master Innovator​
Wonki Min, Chair of the OECD Committee on Digital Economy Policy and SUNY Korea Professor​
Toufi Saliba, Global Chair ACM PB CC and Co-author of next generation TCP/IP Toda Protocol
ACM is the world's largest educational and scientific computing society, uniting educators, researchers and professionals to inspire dialogue, share resources and address the field's challenges.
This annual event provides the opportunity to connect with 500+ top AI and Blockchain experts as we explore what is possible when the two technologies unite with a common goal.
The event includes breakfast, a five-star lunch, and first ever announcement the inception of AIDA (Artificial Intelligence Decentralized Alliance). There will also be a wrap-up cocktail reception where attendees can mingle with today's top IT thought leaders.