Alternative Lending Summit 2016 – Dana Point, CA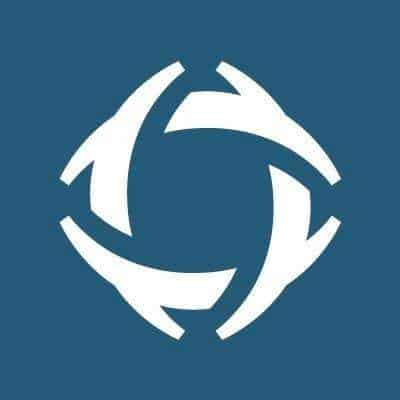 The Alternative Lending Summit will bring together leading asset managers, allocators, platforms and key service providers that shape and influence the Alternative Lending landscape. This one day Summit will feature educational topics from industry leaders in the Alternative Lending space and will immediately follow Context Summits West 2016.
Context Summits' west coast event will be held again at the Monarch Beach Resort for a broad spectrum of high-quality managers and allocators. The conference will bring together qualified investors and hedge funds for two days of highly targeted and productive, prescheduled one-on-one meetings. Unparalleled networking events for all conference participants will be scheduled at conveniently located sites on or near the resort grounds.
The distinctive experience of a Context Summit begins well before the event. World-class venues are chosen that provide sophisticated surroundings, first-class meals and accommodations, impeccable service, convenient meeting spaces, and seamless event execution. The team is known for providing quick, solution-oriented responses to ensure that each attendee's individual needs are met.
Participants can arrange one-on-one, back-to-back meetings with vetted, interested parties, keeping their time and efforts highly productive. Inclusive, single-site social events provide additional opportunities for effective networking. Overall, participants gain solid leads, cultivate tangible opportunities, and build meaningful relationships.