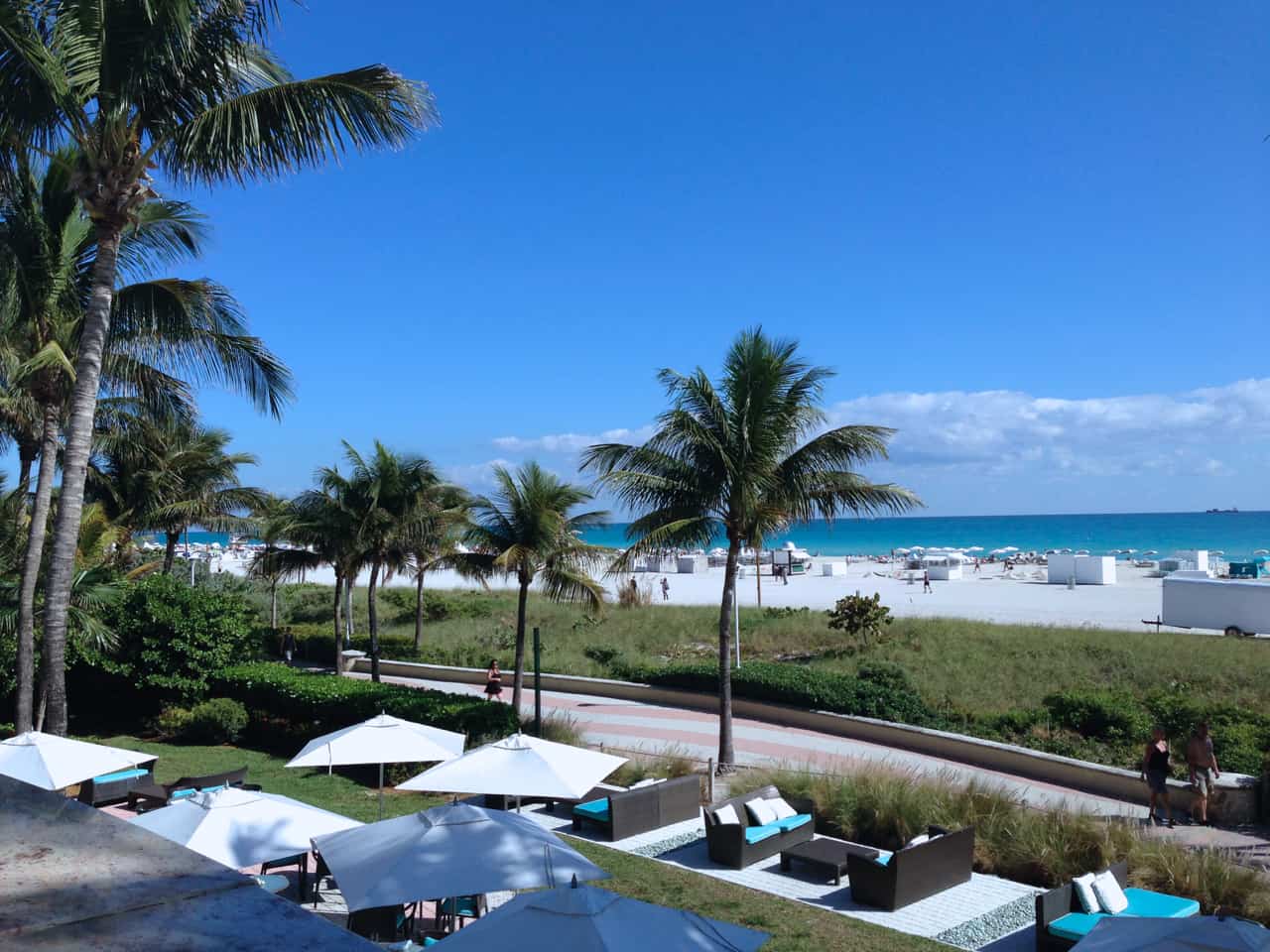 As the preeminent producer of events for the alternative asset management industry, Context Summits focuses on elevating the conference experience through an innovative format where targeted relationship building leads to unmatched results.
Context Summits is excited to announce the 2017 Alternative Lending Summit to be held at the Fontainebleau Hotel, Miami Beach, FL. This Summit will bring together leading asset managers, allocators, platforms and key service providers that shape and influence the Alternative Lending landscape. As with all Context Summits', the Alternative Lending Summit will be focused, efficient and productive for all participants. This two-day Summit will feature one-on-one meetings and educational topics from the front-runners in the alternative lending space.
Context Summits' Alternative Lending Summit 2017 will be head at the Fontainebleau Hotel in Miami Beach, FL January 30-31st or two-days of highly focused educational content and productive networking events. The Summit will feature prominent topics from high-quality asset managers, allocators and service providers within the Alternative Lending space. The Summit will bring together qualified investors, asset managers, and key platforms that play a crucial role within Alternative Lending.
The distinctive experience of a Context Summit begins well before the event. World-class venues are chosen that provide sophisticated surroundings, first-class meals and accommodations, impeccable service, convenient meeting spaces, and seamless event execution.
The team is known for providing quick, solution-oriented responses to ensure that each attendee's individual needs are met. Overall, participants gain solid leads, cultivate tangible opportunities, and build meaningful relationships.