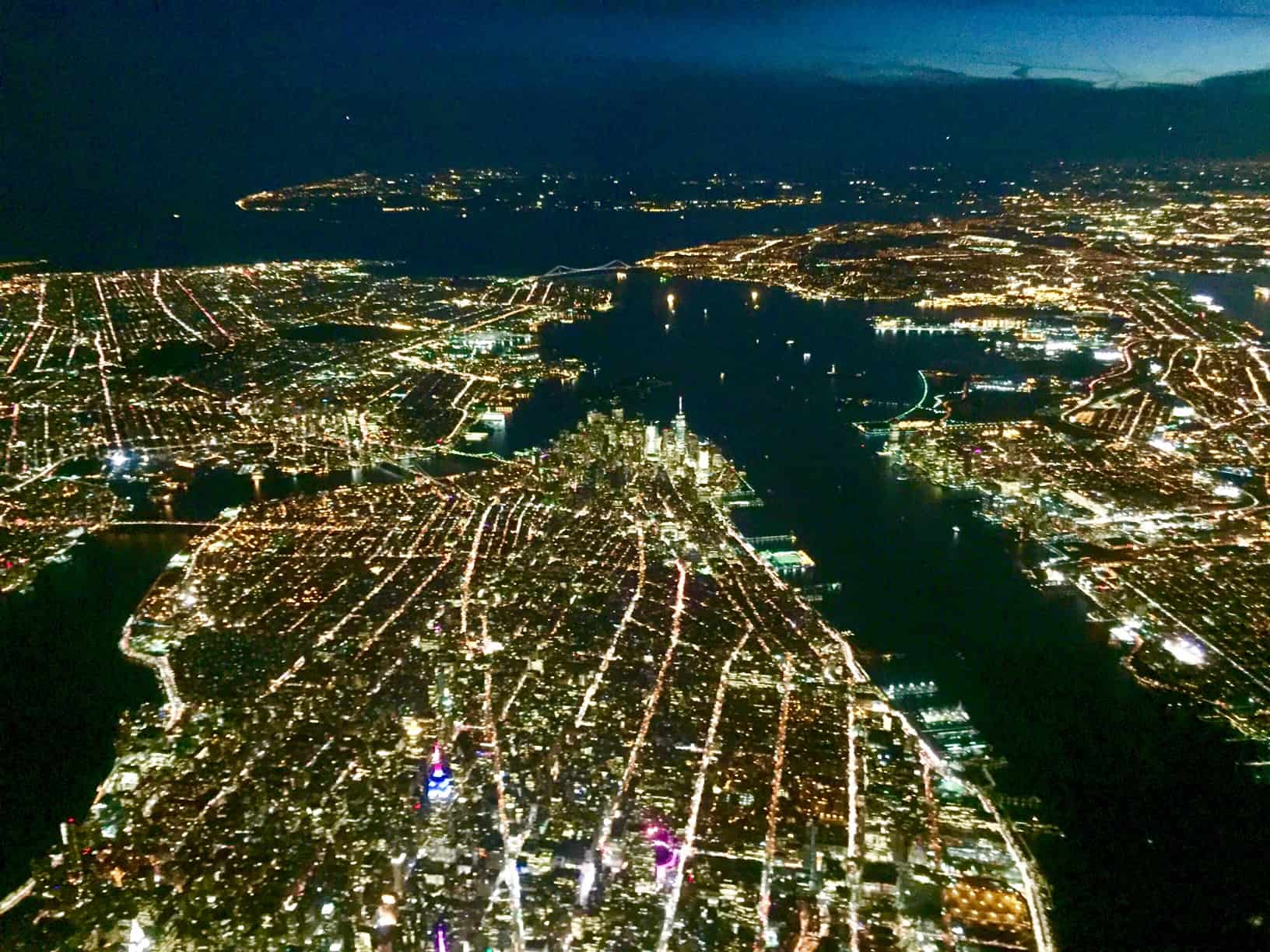 What You Will Learn
2016 brought unexpected change to the alternative lending sector and this industry is moving forward in several important ways especially as it relates to small business lending.
We'll take a deeper look at partnership strategy for banks and alternative lenders, especially in the small business lending space. The agenda consists of both bankers and alternative lending professionals who provide a wide range of experienced voices to weigh-in on the many challenges facing both sides of the industry.
Hear from a diverse speaking faculty, in an intimate setting, as they provide unique insight into the changing regulatory landscape, including what will happen with the impending OCC Fintech Charter.
Take part in candid discussions to get the answers to your partnership challenges from industry experts, veteran banks, and cutting-edge thought leaders at the Strategic Partnership Summit for Banks and Alternative Lenders.
Topics at a Glance
What we'll talk about
The New Horizon: Is 2017 the Tipping Point for Partnerships?
Case Study: Investment Banks Bridging the Gap with Alternative Lenders
When and When Not to Partner: Examining the Decision Making Process
Ensuring Proper Due Diligence for Ideal Partnerships
Best Structural Options for Your Partnership Strategy
Best Practices in Mitigating Third Party Risk in the Fintech World
Compliance Hot Buttons in a Changing Regulatory Landscape
Five Factors for Identifying Sustainable Partners in a Volatile Market
How to Gain Comfort with the Alternative Lender Underwriting and Risk Management Process
Increasing Profitability by Leveraging Your Customer Base
Standing Out in a Crowded Marketplace: Successful Marketing and Branding Strategy
How Artificial Intelligence is Changing the Lending Landscape
Views from the Investor: How to Profit from Bank and Alternative Lending Partnerships
Harnessing Data: Analytics, Security, and Increased Transparency