The Benzinga Fintech Awards – New York City
May 11, 2017 @ 11:00 am

-

11:00 pm

EDT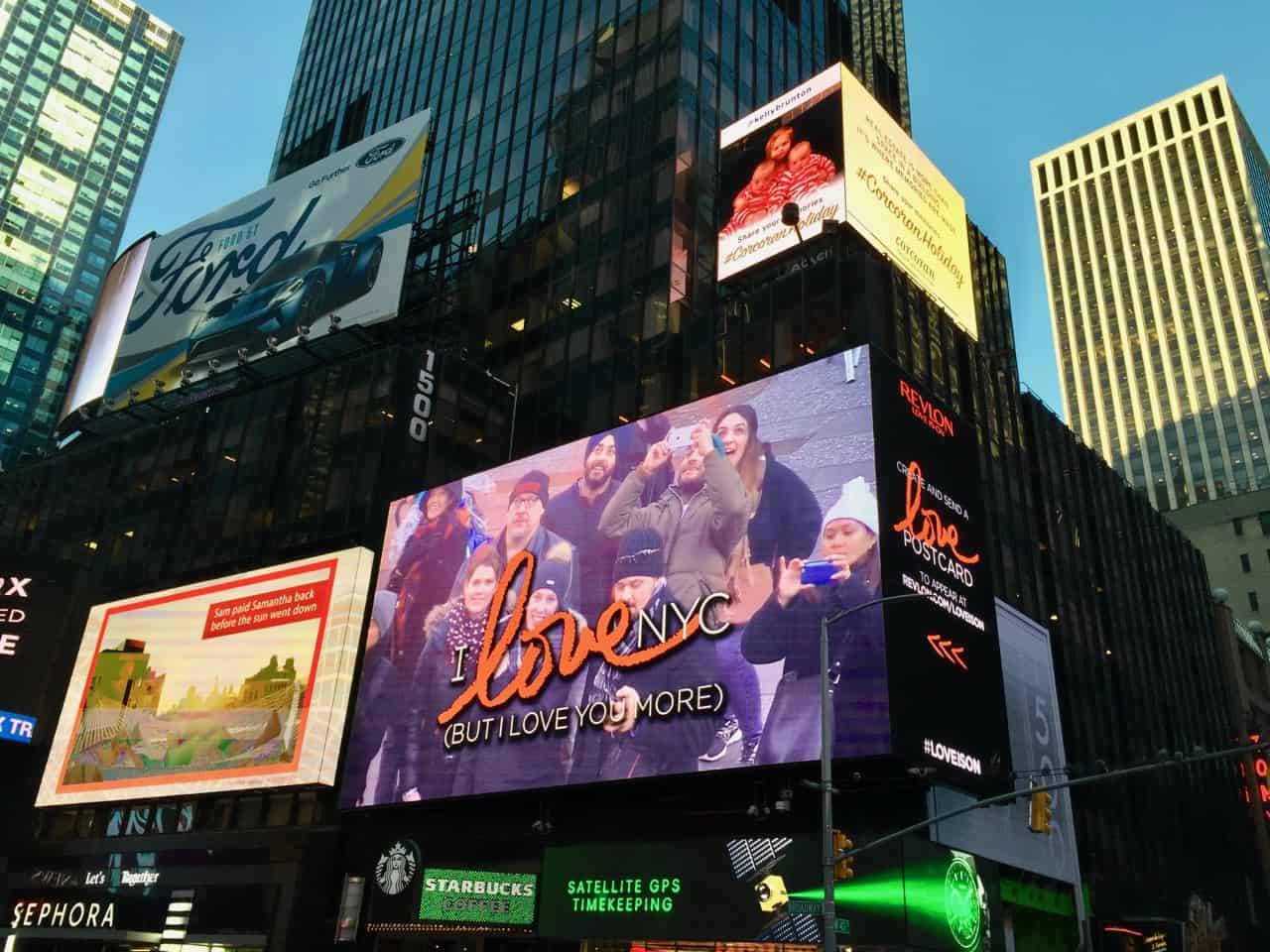 The Benzinga Fintech Awards were created to recognize innovation and excellence throughout the capital markets industry. If you're looking for great networking opportunities, access to top financial institutions and startups, and are sick of attending plain vanilla events, then this is the event for you. From its first year in 2015, the competition has grown to over 250 applicants and over 500 attendees in 2016. At the gala and awards on May 24th, 18 awards were presented to the Best In Class for each of our 11 competing categories, and 7 special categories.
This event is for those interested in finance, entrepreneurship and those interested in capital markets, deal-making, networking and accelerating their business. This event gives attendees the opportunity to network with Founders, C-Suite executives, directors of the biggest and hottest fintech companies, brokerages, banks, quants, hedge funds, managing directors from VC funds.
The fintech awards have traditionally been geared towards fintech companies that deal with investing and the capital markets. This year, we have expanded the range of companies to include blockchain, payments, bitcoin, insurance, and compliance related businesses.
Tickets include heavy hors devours, snacks and dessert. The event will also feature an open bar (read: drinks are free) throughout the night.
Agenda
11AM

Registration opens

11:15AM

Networking lunch begins

11:30AM

Opening remarks from Jason Raznick, CEO, Benzinga

11:35AM

DEMO: Benzinga Pro: Profit with faster news & research

11:39AM

DEMO: ag-Grid: Build the best data grid in the world

11:43AM

DEMO: MobyTrader: Gamers become traders. Next generation forex/bitcoin trading.

11:47PM

DEMO: Devexperts: Highly complex software solutions and services for the capital markets industry

11:52 AM

How Orchard CEO Matt Burton went from fintech meetups to what some say is the next 'Unicorn'

Moderator: Jason Raznick, CEO, Benzinga

12PM

Foursquare: How Foursquare Went from a leading consumer app to a top provider of data to hedge funds.

Speaker: Conor Moran, Enterprise Business Development Director, Foursquare

12:15PM

Panel 1: Revenge of the Nerds: How data science is disrupting the global market

Moderator: Michael Marrale, CEO, M Science

Panelists:

●      Hans Stimming, VP of Product Strategy, TradeStation

●      Yin Luo, Vice Chairman of Quantitative Research, Wolfe Research

●      Michael Curry, VP of Engineering, IBM Watson Financial Services

●      David Rukshin, CTO, WorldQuant

12:40PM

DEMO: SavaNet: Quantamental analytics

12:44PM

DEMO: BillMo: Enabling payments through your mobile wallet

12:48PM

DEMO: Swaper: The first platform for investing in an agile way

12:52PM

DEMO: Capitali.se: Translating words into triggers to execute trades

12:56PM

 
DEMO: Uniken: Highly scalable, on-demand, secure connections

1PM

BREAK

1:15PM

Panel 2: How these fintech startups changed their businesses overnight with multi-million dollar deals & how you can too

Moderator: Vicki Walia, Alliance Bernstein Digital Investments

Panelists:

●      Dan Schleifer, CEO, ChartIQ

●      Travis Dulaney, CEO & CTO, Push Payments

●      Chris Camillo, CEO, TickerTags

1:41PM

DEMO: GreenKey: Next generation voice collaboration platform

1:45PM

DEMO: BuildFax: One-of-a-kind property condition database

1:49PM

DEMO: Chaikin Analytics: Pandora for stocks

1:55PM

Fireside Chat with Kathleen Murphy, President, Fidelity

Moderator: Bill Emerson, Vice Chairman, Rock Holdings

2:36PM

DEMO: Visible Alpha: Advanced data and analytics platform

2:40PM

DEMO: Fincurate: Saving you valuable time, giving you an edge in today's competitive landscape

2:44PM

DEMO: Mercury Capital Advisors: Curated, leading-edge alternative investments

2:48PM

DEMO: Unison: Home ownership investment – a new and revolutionary financial product category

 

2:55PM

Panel 3: Wall Street 2025: How technology will transform finance

Moderator: Nikhil Lele, Principal, Strategy and FinTech Advisory Leader for the Americas, Ernst & Young

Panelists:

●      Seth Merrin, Founder, Liquidnet

●      Marc Chaikin, CEO, Chaikin

●      Adam Dell, CEO, Clarity Money

3:25PM

BREAK

3:35PM

Panel 4: How to win the hearts of VC's in a crowded fintech ecosystem

Moderator: David Sorin, Partner and Co-Chair, VC & Emerging Growth Practice, McCarter & English

Panelist:

●      Gene Munster, Founder and Managing Partner, Loup Ventures

●      Steve Lau, Managing Director, WorldQuant Ventures

●      David Teten, Partner, FF Venture Capital

4:05PM

DEMO: Finvasia: India's first fintech broker offering commission free financial investment

4:09PM

DEMO: Push Payments: Take control over cash flow through instant money movement

4:13PM

DEMO: InvestCloud Navy: Robust performance analytics through customizable dashboards

4:17PM

Eric Rosenbach, Former Department of Defense chief of staff, Obama Administration, Co-Director, Belfer Center for Science and International Affairs, the Harvard Kennedy School on his time at the White House

4:25PM

Panel 5: How firms can scale innovation to solve consumer problems

Moderator: Kelli Keough, Global Head of Digital Wealth, J.P. Morgan Chase

Panelists:

●      Ron Suber, President, Prosper MarketPlace

●      Tim Hockey, CEO, TD Ameritrade

●      Jim Riccitelli, Co-CEO, Unison

4:50PM

Exhibit hall opens & networking reception begins

7PM

Award presentation begins

7:15PM

Keynote: Kevin O'Leary, Chairman, O'Shares ETF Investments

8:30PM

Dessert Reception