Benzinga Global Fintech Awards – New York City
May 15, 2018

-

May 16, 2018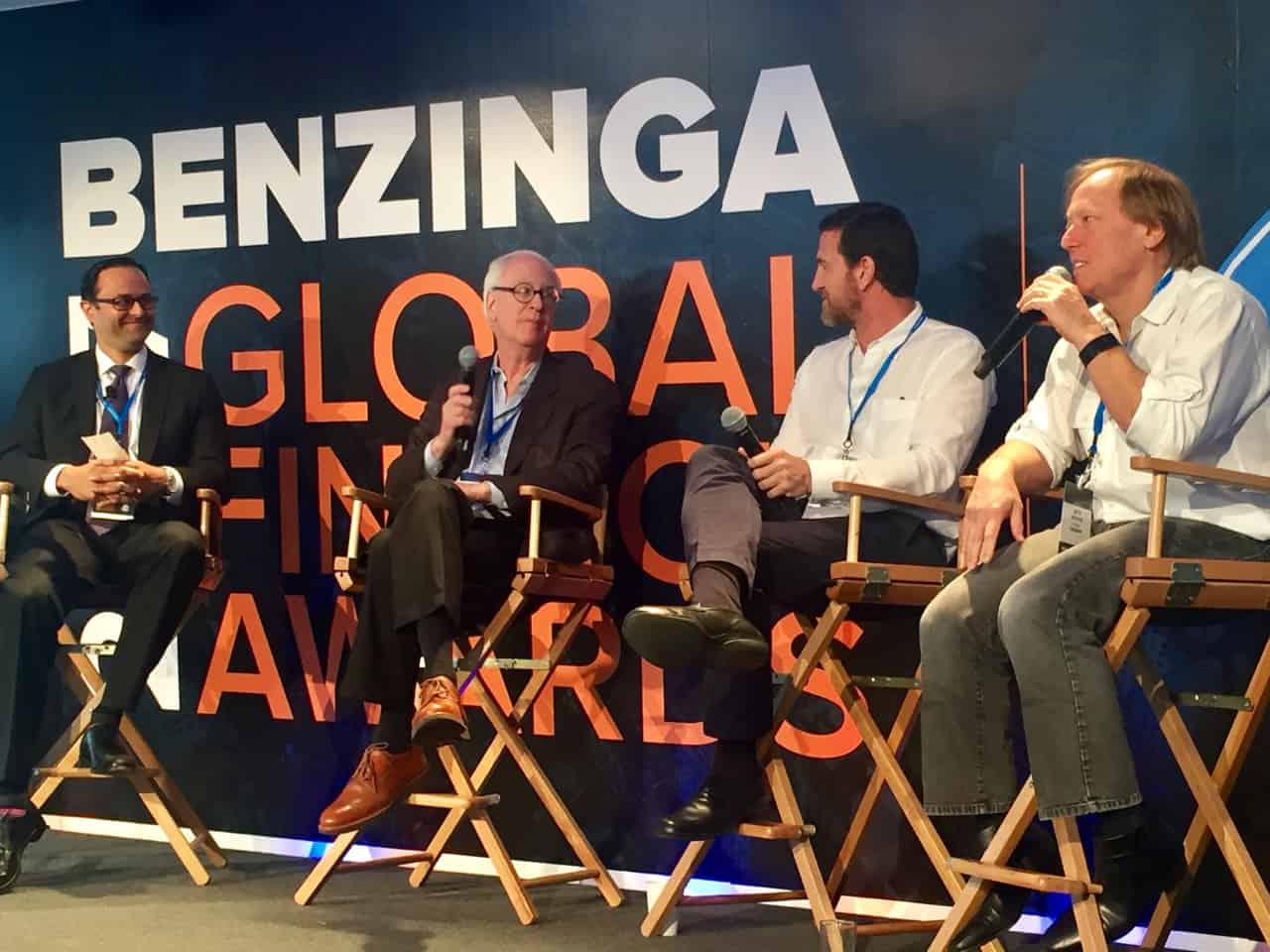 The leading minds in Fintech celebrating innovation across the world
Billions of dollars raised from participating companies
The Global Benzinga Fintech Awards event is for those interested in finance, startups, capital markets, deal-making, networking and accelerating their business. This event gives attendees the opportunity to network with Founders, C-Suite executives, directors of the biggest and hottest fintech companies, brokerages, banks, quants, hedge funds, managing directors from VC funds.
Over $10 million in deals have been consummated at this annual event that is attended by all the dealmakers of industry. Here is your opportunity to network and leave with a deal that changes the trajectory of your company.
Tickets include heavy hors devours, snacks and dessert. The event will also feature an open bar (read: drinks are free) throughout the night. Winners of the competition will be announced in the evening award ceremony similar to an Oscars type ceremony.