Berlin Blockchain Week
September 5, 2018

-

September 11, 2018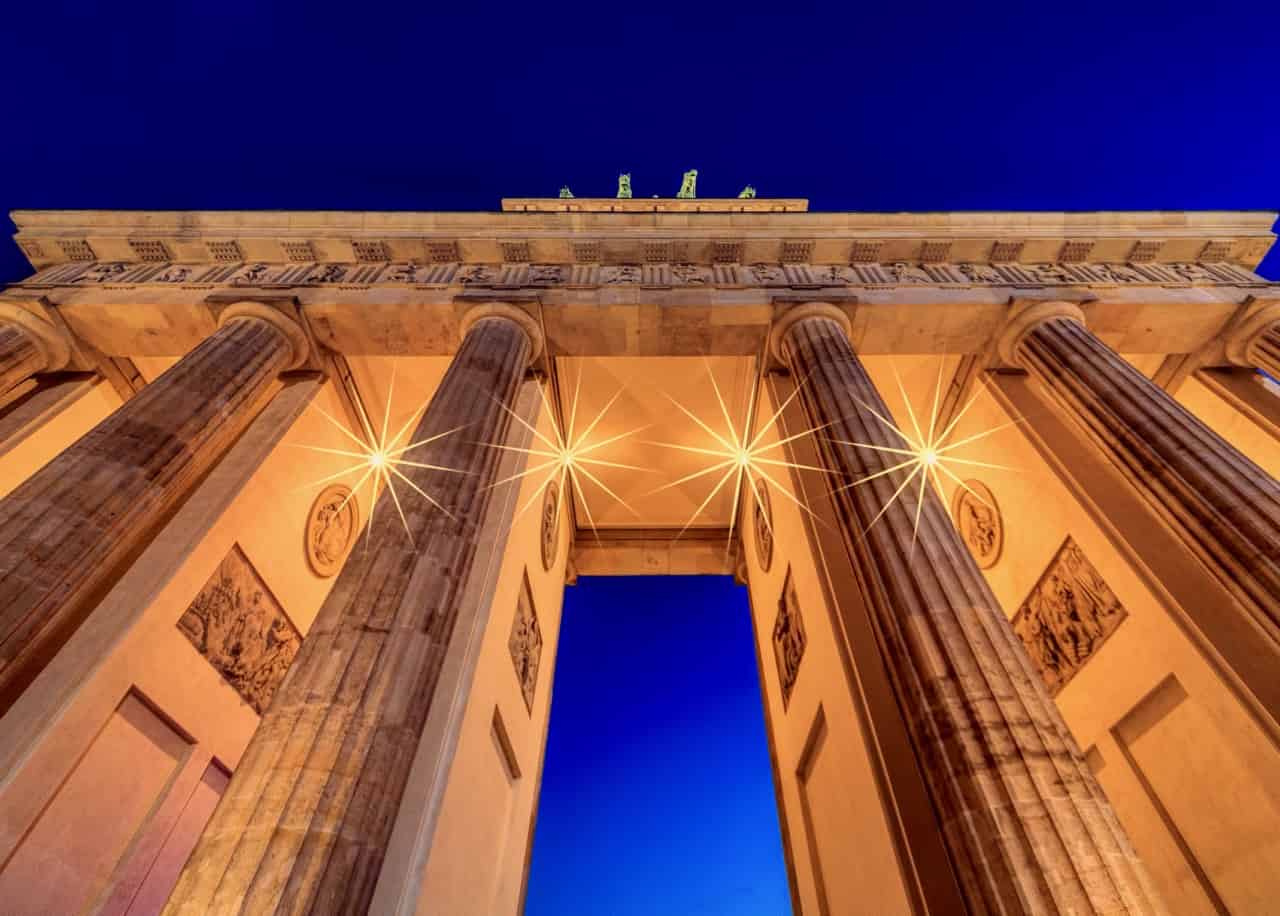 erlin, with an incredible community of innovation that is built around a pool of the leading developers, entrepreneurs and academics in the space, has established itself as one of the most respectable ecosystems in the world for blockchain innovation and has emerged as a development hub for projects like the Ethereum Foundation, Gnosis, Parity and Ocean Protocol.
As described by Dr. Gavin Wood, Co-Founder and first CTO of Ethereum, Founder of Parity, Polkadot and Web3 Foundation, Berlin has a unique community mentality that has given rise to its robust blockchain community:
"Berlin: Come for the coffee, stay for the anarchy. Or is it the other way around? A Guardian article on Berlin's fledgling cryptocurrency (then just called Bitcoin) community drew my attention to it focusing on a place called Room77, the centre point of a Bitcoin-economy. A combination of harsh circumstances over the last 30 years have drawn together people of all varieties (not just hipsters). Industrious risk-takers with little to lose and an opportunity-driven outlook. The Berlin mentality is ready to try anything, distrustful of authority and success and yet warm to the unfamiliar and gritty. Google stay away: Berlin will not dance to any tune but its own.
This outlook is concordant with Blockchain and Web3's own story, born from the ashes of centralised failure where we see past the fresh pressed suites running our society into the rot, incompetence and corruption at the heart of the establishment. Berlin, like Web3, puts the power – and responsibility – back in your hands to build something better."
BWB is designed to be an open series of community driven educational events, hosted by local blockchain companies, that are anchored by three main conferences during the week:
September 5 – Zero Knowledge Summit – a sold out technical event about 'zk-snark' applications and blockchain privacy hosted by the ZeroKnowledge podcast
September 6 – Dezentral – A large blockchain conference that brings newcomers, builders and longtime hodlers from all over the world together.
September 7-9 – ETH Berlin – The 4th Hackathon of the ETH Global series.  ETHBerlin is committed to inclusion, diversity, education, and above all, to the Ethereum Community improvement.