Bits & Pretzels: The Founders Festival – Munich
September 30, 2018

-

October 2, 2018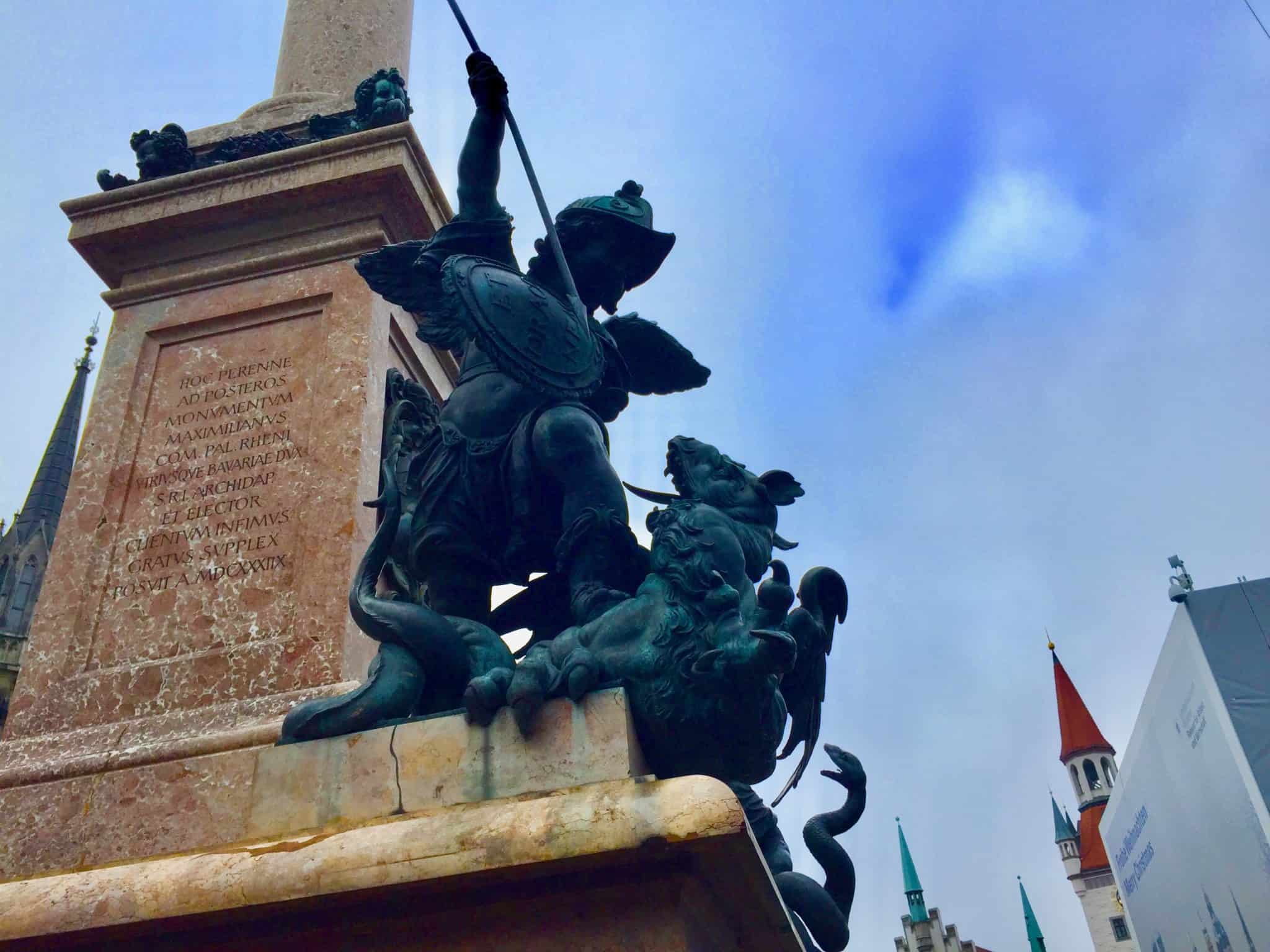 Bits & Pretzels is an application-only, three-day festival that connects 5,000 founders, investors, startup enthusiasts, and all other decision-makers of the startup ecosystem. The festival takes place in a unique setting around the Oktoberfest in Munich from September 30th – October 2nd, 2018.
The most successful founders from all around the world, as well as young aspiring entrepreneurs, will meet at the event for inspiration, learning, and matchmaking. On the last day, all attendees and speakers come together in one tent with one goal: liquid networking.
Is crypto technology going to take over the world? Or is crypto technology the fad of the century? We are excited that some of Silicon Valley's top crypto entrepreneurs and investors share their insight with us on our center stage.
The panel will focus around the current state of the technology and most importantly, the outlook on real-world applications.
A stage with on-spot 10-minute company presentations from the shooting stars of the startup ecosystem. We handpick startups that are on a high growth trajectory and have received at least a series A funding round – perfectly designed for investors, VC funds and corporate attendees with little time.
Bits & Pretzels 2018 takes place from September 30th 9am until October 2nd 2pm. The first two days take place at the International Congress Center Munich and the third day at the Schottenhamel tent at the Oktoberfest.