Blockchain 360 – New York City
October 23, 2017

-

October 24, 2017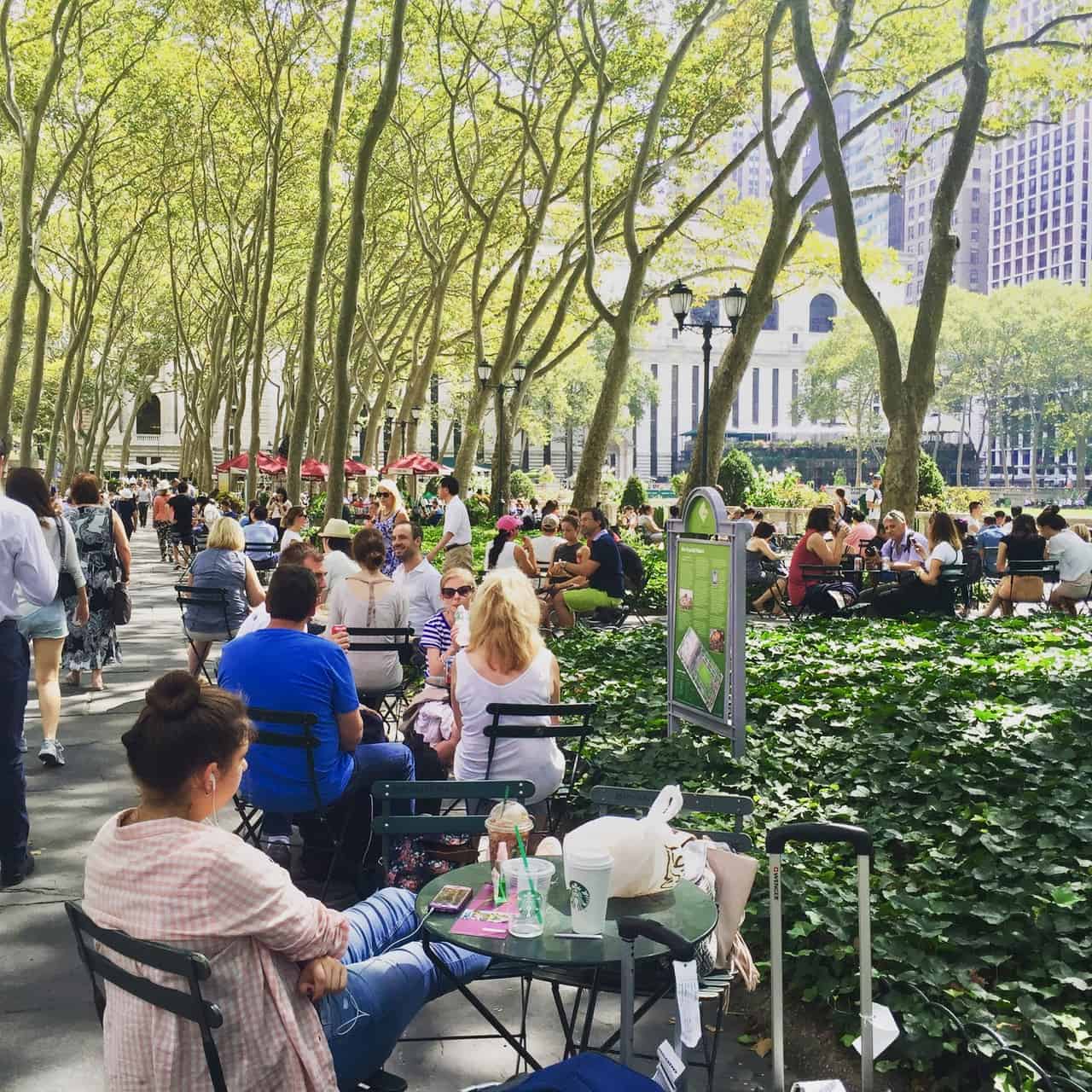 IMPROVE SECURITY AND PRIVACY THROUGH DECENTRALIZED NETWORKS
Blockchain technology, the underlying technology of Bitcoin, is in its infancy but growing at unprecedented rate. With a tremendous potential for industries beyond the payments market, now is the time to collectively decide what role it will play in the future of IoT.
Following last year's successful pre-launch, Blockchain360 returns for its second year. The 2017 event, a deep-dive spin off from the global Internet of Things World Series of events, will be co-located with IoT Security Summit and the new Cloud Security Summit.
Bringing together those at the forefront of Blockchain and IoT innovation, we'll dedicate an entire day to Technical talks around Blockchain, IoT and Security and an entire day to Identity Management, Authentication and Privacy. We're providing a platform for the Blockchain and Security community to engage in a conversation to solve each other's challenges to accelerate widespread market adoption.
Concurrently, Day 1 of IoT Security Summit is dedicated to finding technical and strategic collaboration to prevent and handle IT Security challenges, while Day 2 explores Privacy and Identity.
With collaboration a crucial aspect of building a secure Internet of Things, these 3 events will offer a truly unique platform for uniting the entire ecosystem to meet, learn and benchmark best practices under one roof.