Blockchain and ICO Funding Summit – Santa Clara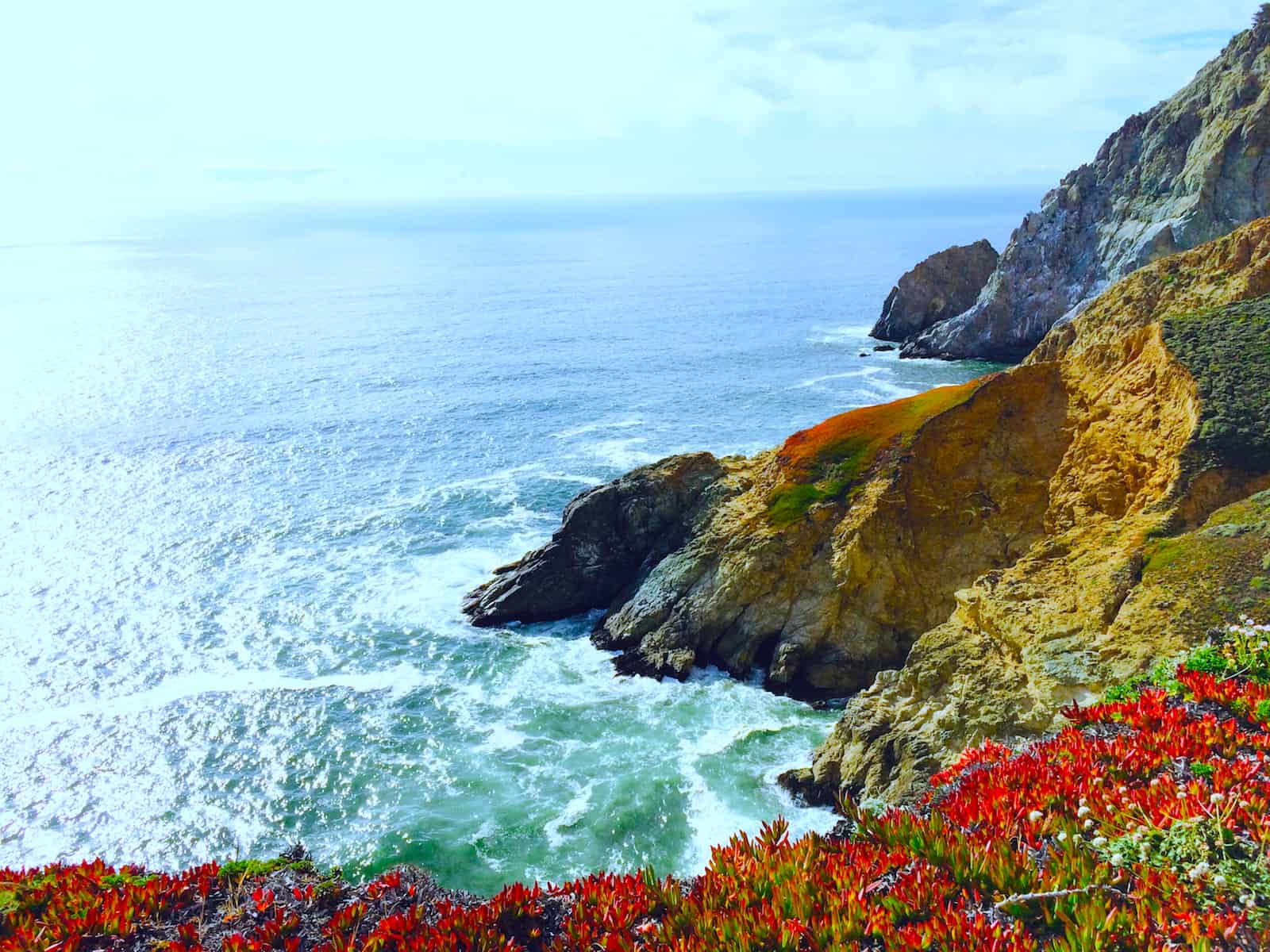 Over 1000 attendees and 50 accredited investors are already registered, view attendee list on site. VIEW ATTENDEE LIST HERE:
We have two exhibit areas with 4 and 6 foot table:
Demo Showcase: Demo tables from 11am to 7pm
Recruitment tables from 5:30pm to 7pm.
For one low fee, you can reserve a table in both areas.
Bitcoin and blockchain are the new internet technology with the potential to transform the financial industry and disrupt markets around the world. Join Investors, Financial Professionals and Startups to learn how you can profit from these new market opportunities. We do not offer refunds but tickets may be transferred to others.
This one-day event will explore the investment and technology landscapes in blockchain and cryptocurrencies, including Initial Coin Offerings, decentralized technologies, and bitcoin. Industry experts and founders will discuss the latest trends in blockchain technology, business, and fundraising. At this event, you will discover how blockchain is creating the "internet of value" and has the potential to transform your industry.
Network with potential partners, investors and other key blockchain industry players.
Learn about new startups that promise to disrupt incumbents technologies that could upgrade your business.
Understand how blockchain's core technology and applications are evolving from new pressures in the legal, financal, governmental, and technological arenas.
Explore blockchain and decentralized technology use cases across a variety of business applications, and understand what's possible for your business.
EVENT HOST SPONSOR ONEPIECE WORK
OnePiece is a shared co-working space which connects global business professionals and leading entrepreneurs. We are a trendy spotter – specializing in finding and connecting entrepreneurs who have a hunger for greatness and a desire for global expansion. Located in San Francisco, Palo Alto, San Jose, Santa Clara, and Santa Monica, OnePiece Work also provides event space rental and planning services. For event space inquiries and sponsorship, please contact Zee Peng at zee@1piecework.com.
DETAILS ON TICKETS:
Qualified Investors Apply for Comp Tickets:
Accredited investors such as VCs, angels, corporate and strategic investors or verified crtypo investors qualify for comp VIP tickets. You must attend one VIP dinner and agree to at least two of the options below.To apply send us your name, company, title, and website and LinkedIN profile and which options you select We will review and if you are approved, we will send you a code to register.