Blockchain Conference Chicago 2018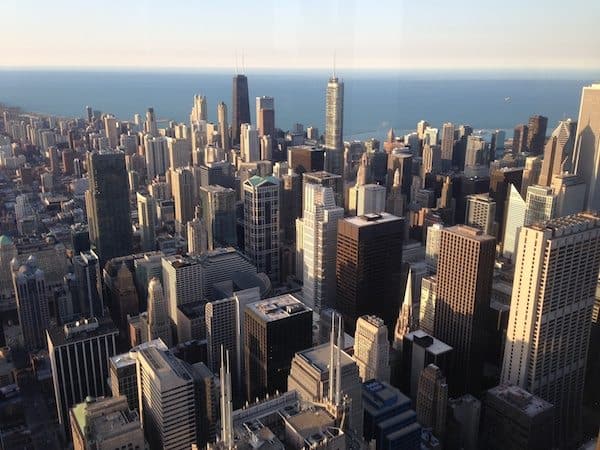 This is our 23rd Blockchain Conference & 3rd in Chicago.
In 2015, we launched the first Blockchain Conference in London. Our aim was to bring senior figures in finance, tech, government, venture capital and start-ups into a room and discuss Blockchain/DLT beyond Bitcoin. Shortly after that, we took the show on the road to New York, Hong Kong, Dublin, Amsterdam, Washington D.C., San Francisco and Tel Aviv. Things have come a long way since and we continue to bring the most up to date information directly from the people making it happen.
Always Dynamic, Always Evolving.
We have met a lot of innovators and seen Blockchain captivate industry beyond financial services, including media, logistics, charity, government and many more. The last time we were in the windy city we had an amazing line-up of speakers and an diverse audience. This year's event promises to be more dynamic, with new tokens and regulation. As always our format is fast-paced and has plenty of networking time built in. We hope to see you there.
This event is part of our April ICO Roadshow: North America.
Take your company on the road with us this April. Connect with potential partners, investors and influencers in the Blockchain and Token industry.