Blockchain Connect Conference – San Francisco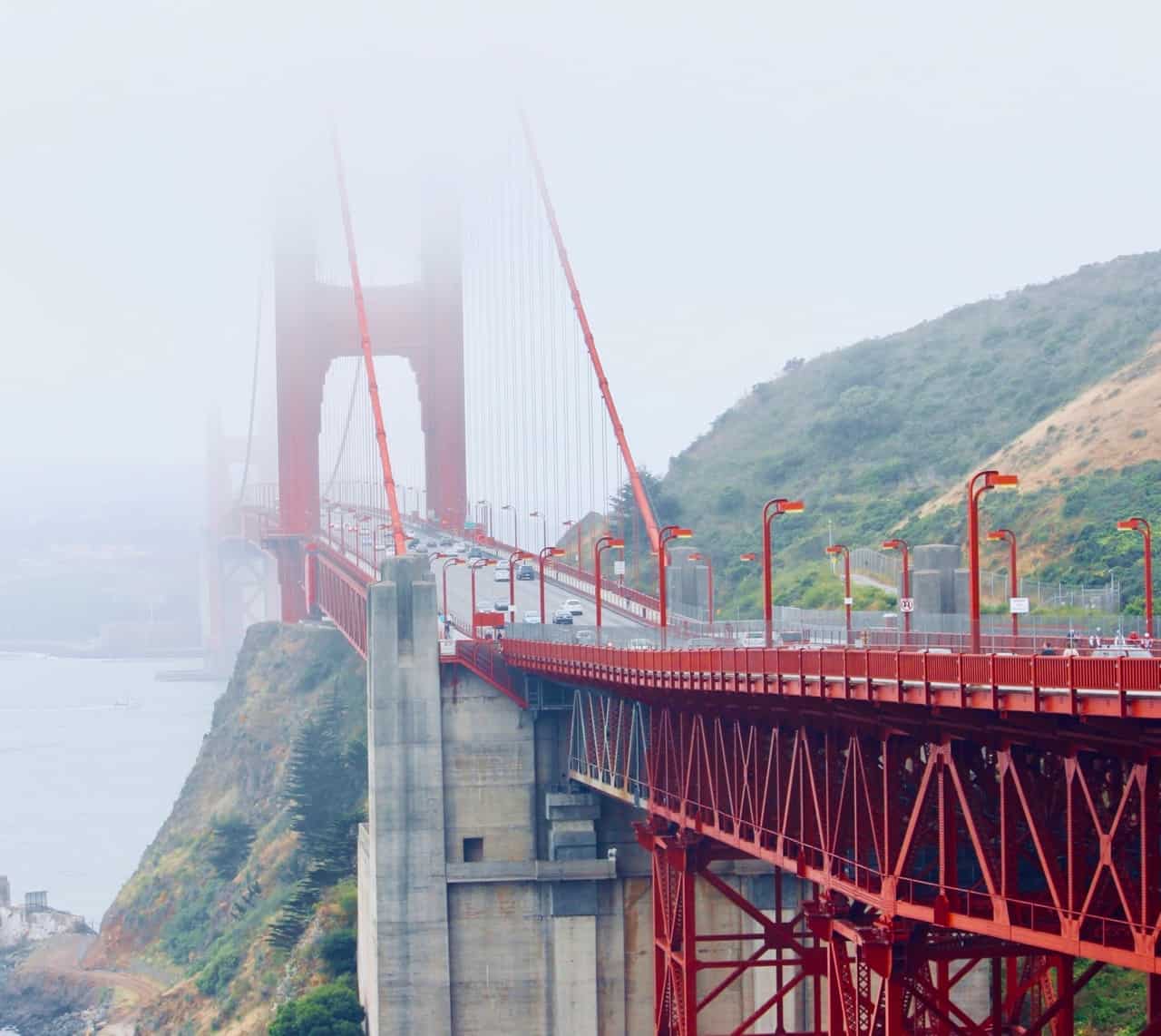 China and the US are the two powerhouses in the fast-moving blockchain space. It is critical to understand the Chinese perspective to understand where Blockchain is headed.
The Blockchain Connect Conference is the first US-China blockchain conference and will set the tone for the future of Blockchain.
The Blockchain Connect Conference will be held in San Francisco on Jan 26, 2018, bringing together over 1000 scientists, entrepreneurs, investors and developers from all over the world for a day of blockchain discussion.