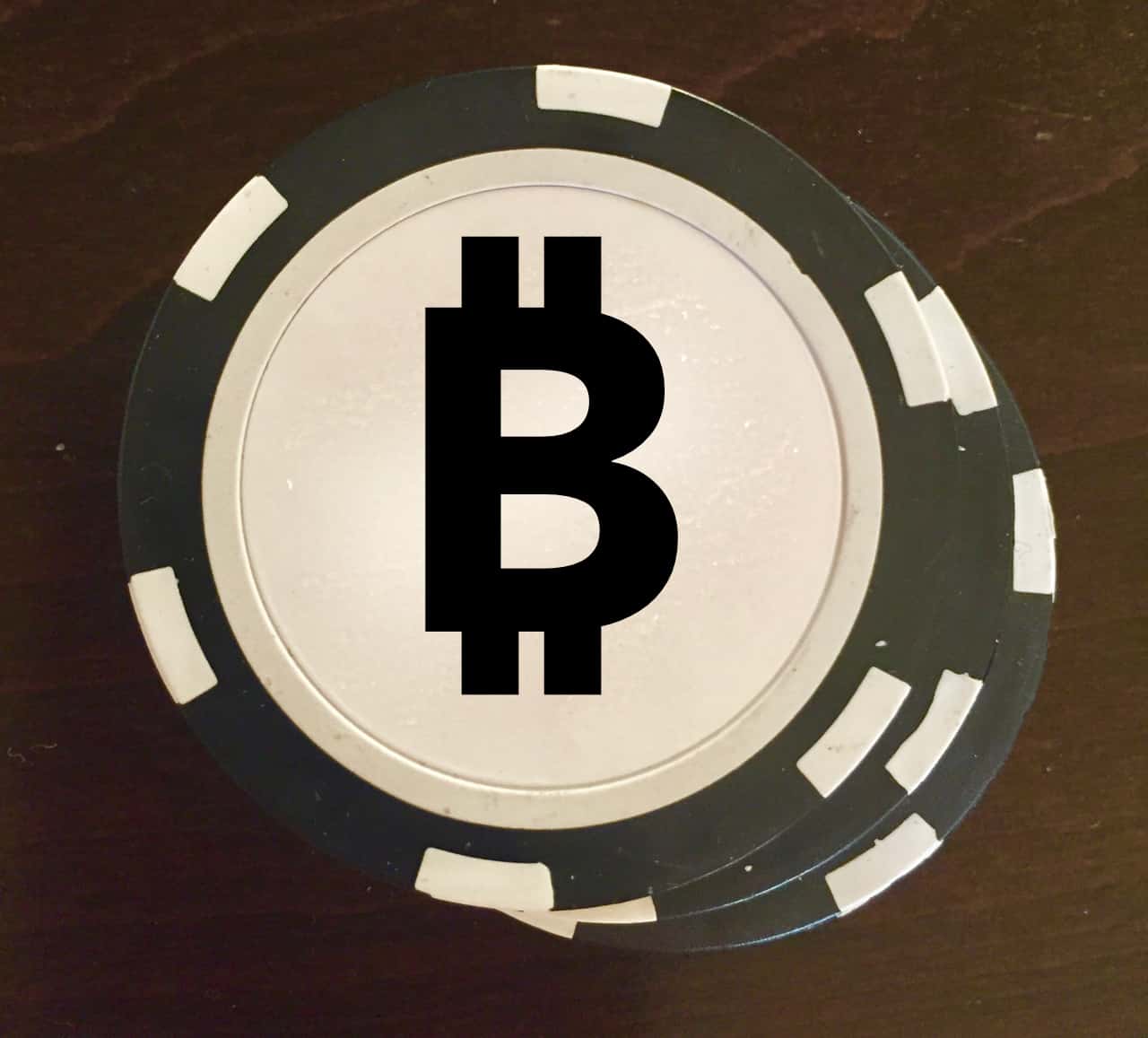 A Convergence of Blockchain and Financial Services
Distributed: Markets will bring together payments and financial services leaders and entrepreneurs driving the blockchain movement forward for a day of critical dialogue and networking at The Ritz-Carlton, Atlanta on February 27, 2017. With blockchain technology at the forefront of the fintech discussion for 2017 and Bitcoin prices soaring, collaboration between legacy institutions and blockchain innovators will be vital.
The Distributed: Markets Agenda will cover disruptive applications of Blockchain technology to the Payments and Financial Services industry and provide a blueprint for our industry in a period of tremendous disruption. We will feature 60+ Speakers during a day of conversation with main-stage and track keynote presentations, fireside chat interviews, compelling track session conversations, intimate roundtables and the latest and greatest product demos.