Blockchain for Business Summit – London
June 12, 2019

-

June 13, 2019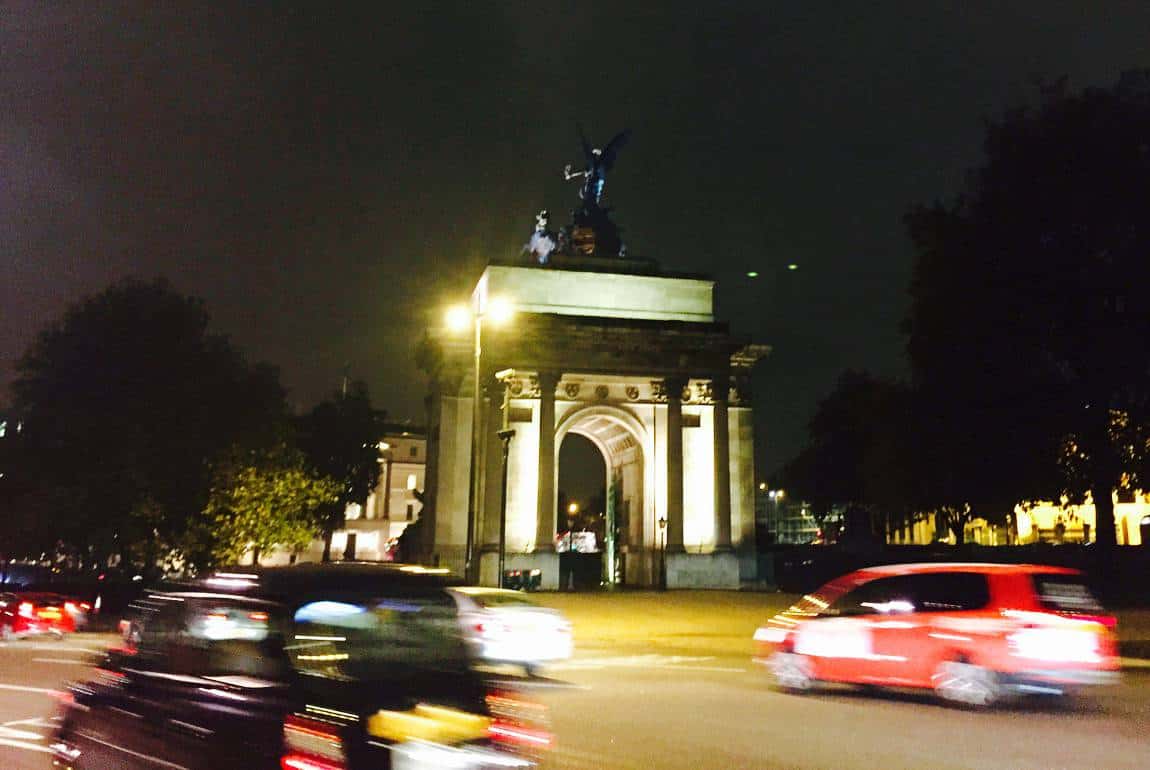 Blockchain for Business Summit is the real event for blockchain. Beyond hype, promises and speculations, this event explores what blockchain can do for your business, today.
Blockchain promises security and efficiency of digital transactions, but what are it's downsides?
A lot of people are speculating on the usefulness of blockchain in 3 years' time, but what is it able to do right now?
How quickly can I implement a blockchain project for my business and how soon will I see the benefits?
These are just some of the questions we will explore at Blockchain for Business. You'll learn from real life case studies, provocative debates and practical workshops which will help you get to grips with the nitty-gritty of blockchain.