Blockchain: what opportunities for the economic and financial sphere? – Paris
March 27, 2018 @ 5:30 pm

-

7:30 pm

CEST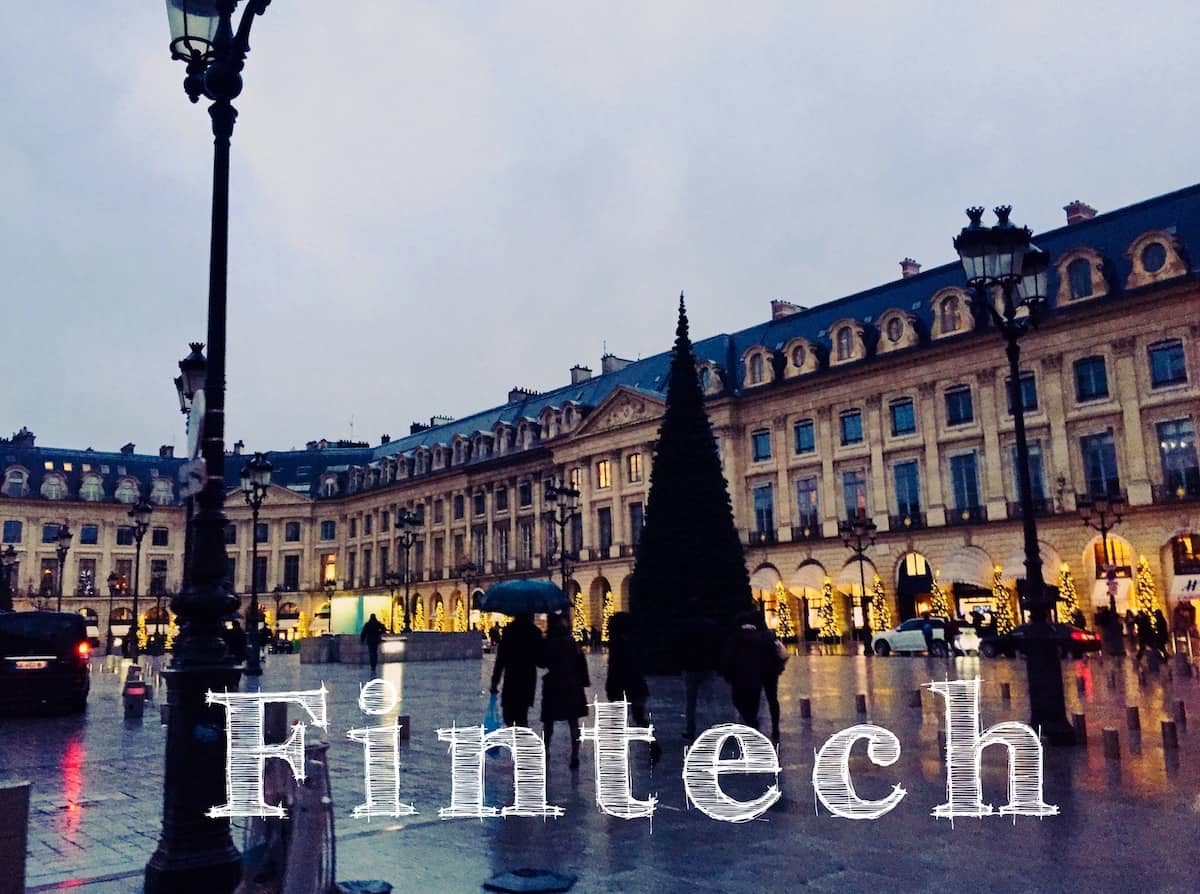 The order of April 28, 2016 allowed the development of the intermediation of cash certificates on crowdfunding platforms with the creation of a new category of cash certificates, the "minibons". This reform was the first legal recognition in France of the validity of blockchain technology .
A new ordinance, presented on 8 December 2017 by the Council of Ministers, makes Paris the first financial center in Europe to legally allow the use of blockchain technology to simplify and secure the transfer of ownership of unlisted financial securities. 
This measure, which allows fintech start-ups to implement blockchain-based securities ownership transfer solutions, illustrates France's pioneering strategy for financial innovation .
How is the blockchain integrated into the French legislative framework? What attractiveness of the Paris financial market in terms of digital finance based on the blockchain? How does the blockchain contribute to the disruption of the economic models of banking and financial players and the emergence of new entrants? What is its impact on the financing of entrepreneurs and investors? What new applications and innovative financial services based on blockchain are emerging in the economic and financial sector?
Program
How does the French regulation integrate the blockchain … at the service of the development of the economy?
Blockchain / ICO (initial corner offering): what financing lever for innovation and entrepreneurship? what regulation for this new fundraising mode?
Use case: focus on initiatives / experiments and blockchain applications in the banking sector
Testimonials from fintechs using blockchain to offer innovative services
speakers