Blockland Cleveland
December 1, 2018

-

December 4, 2018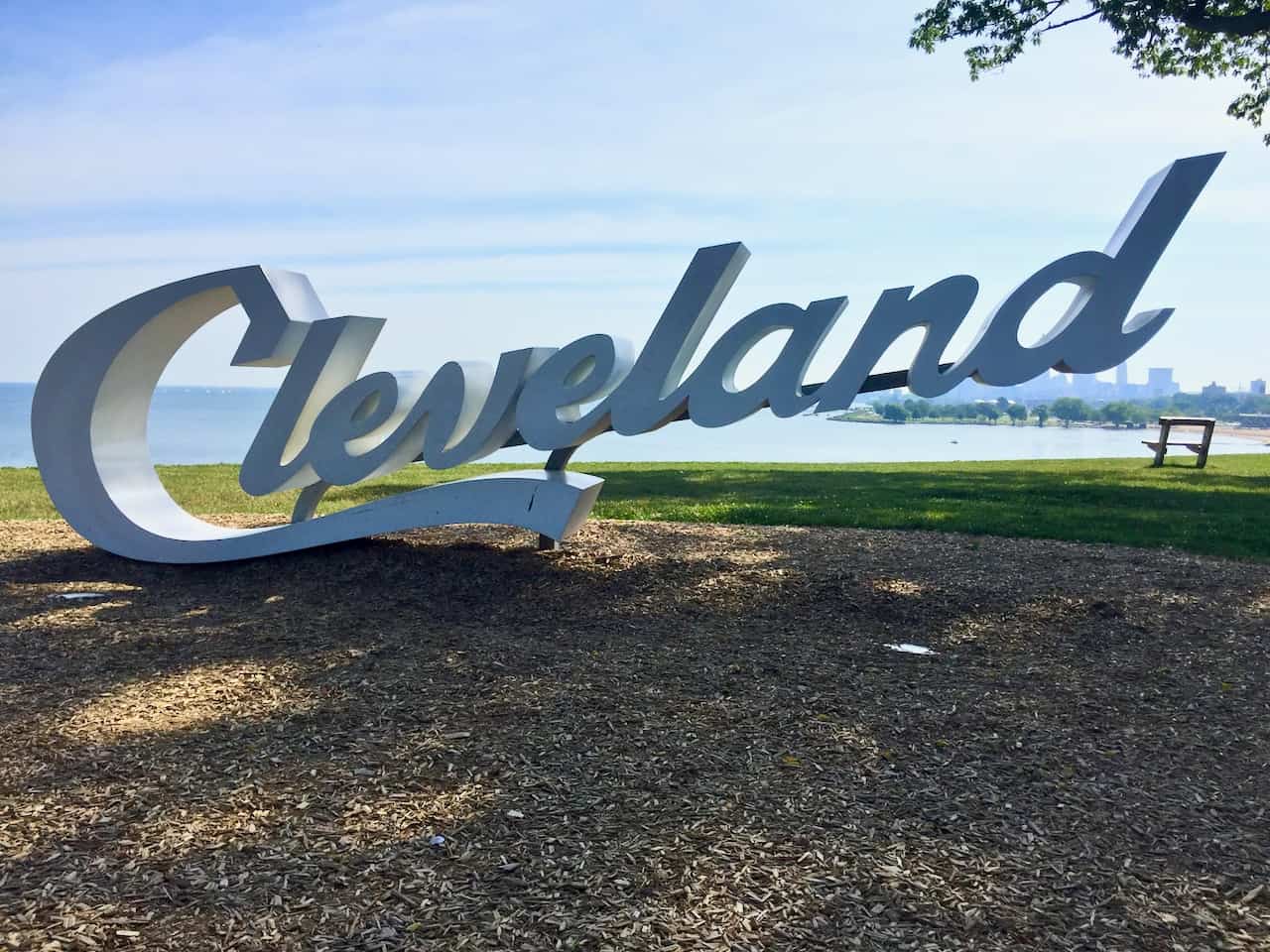 Blockland, a community-wide movement to establish a blockchain ecosystem and put the region at the forefront of blockchain thought leadership, today announced that registration is open for its inaugural Blockland Solutions Conference, which is scheduled to take place at the Huntington Convention Center of Cleveland from Dec. 1-4, 2018 (pre-conference workshops on Dec. 1 and 2).
The Blockland initiative exists to educate and promote real-world blockchain applications, while establishing and leading a blockchain ecosystem with support from private, public and philanthropic individuals and organizations.
Provide for an emerging workforce and leaders in blockchain technology.

Demonstrate innovation and real-world application of technology in the Midwest.
Create a local ecosystem where partnerships leverage blockchain technology.
Blockchain has incredible potential to be inclusive in serving the greater good.
Developers
Individuals with a technical acumen for all things code.
Workshops
Learn the trade or level-up your skills at our expert-led workshops
Business & Government
Leaders and representatives familiar with early adoption.
Business Challenges
Learn the full gamut of possible applications and how they can solve your real-world business challenges