Bold Awards – Venice, Italy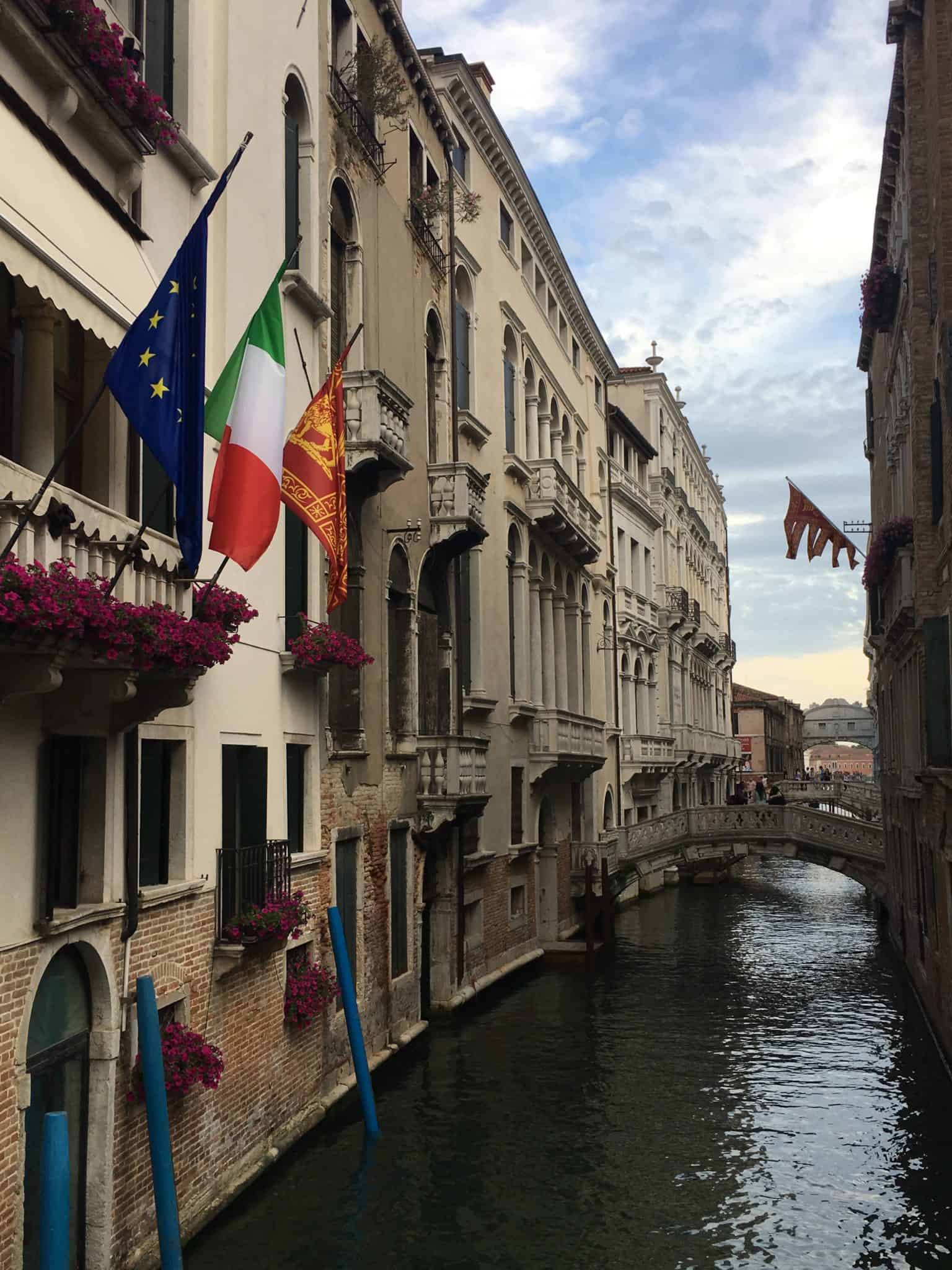 Crowdsourcing Week & H-FARM came together to organize the most innovative Awards program. Hosted in Venice, Italy @ H-FARM, this will be a unique awarding event which combines the power of the crowd and the hard work of individuals.
BOLD Awards was launched at the end of October, during the Crowdsourcing Week Global 2018 Conference in Washington DC. The Awards will showcase the best in the world from innovative businesses and individuals with a diverse range of industries including Advertising, Innovation, Crowdsourcing, Robotics, Crowdfunding, Science, Space Frontier, Blockchain, ICO, AI, Online, Young Achievers and the list is still open. The BOLD winners will be recognized for their achievements by an outstanding panel of international judges from leading industries, entrepreneurs and business leaders, media and academics from across 4 continents and will get attractive and useful prizes from each category partner.
The host of this project will be the unique innovation platform – H-FARM, which is also the sponsor for the BOLDEST Open Innovation Category and the chairperson is Maurizio Rossi, Founder of H-FARM.
Bold Awards is aiming to engage more than 1,000 nominees from the public and private sector with only the top 50 being selected to join us in Venice, Italy, on April 5, 2019. The selection criteria will be informal and we'll have the public involved in the judging process. Projects will be evaluated on the following criteria: Level of Impact 40%, Scalability 30%, Transparency 20%, H-factor 10% (Human & Social)
Submissions are open starting from November 20, 2018 and will be closed on February 8, 2019. Submitting a project will be completely free until January 25th, 2019. After this date, a €25 fee will be applied for each entry. Out of this fee, €5 will go to H for Human Foundation to facilitate access to education, encouraging young people to follow their passions.