Cambridge Reinvents the Business of Innovation – Cambridge
July 20, 2017 @ 4:00 pm

-

8:00 pm

BST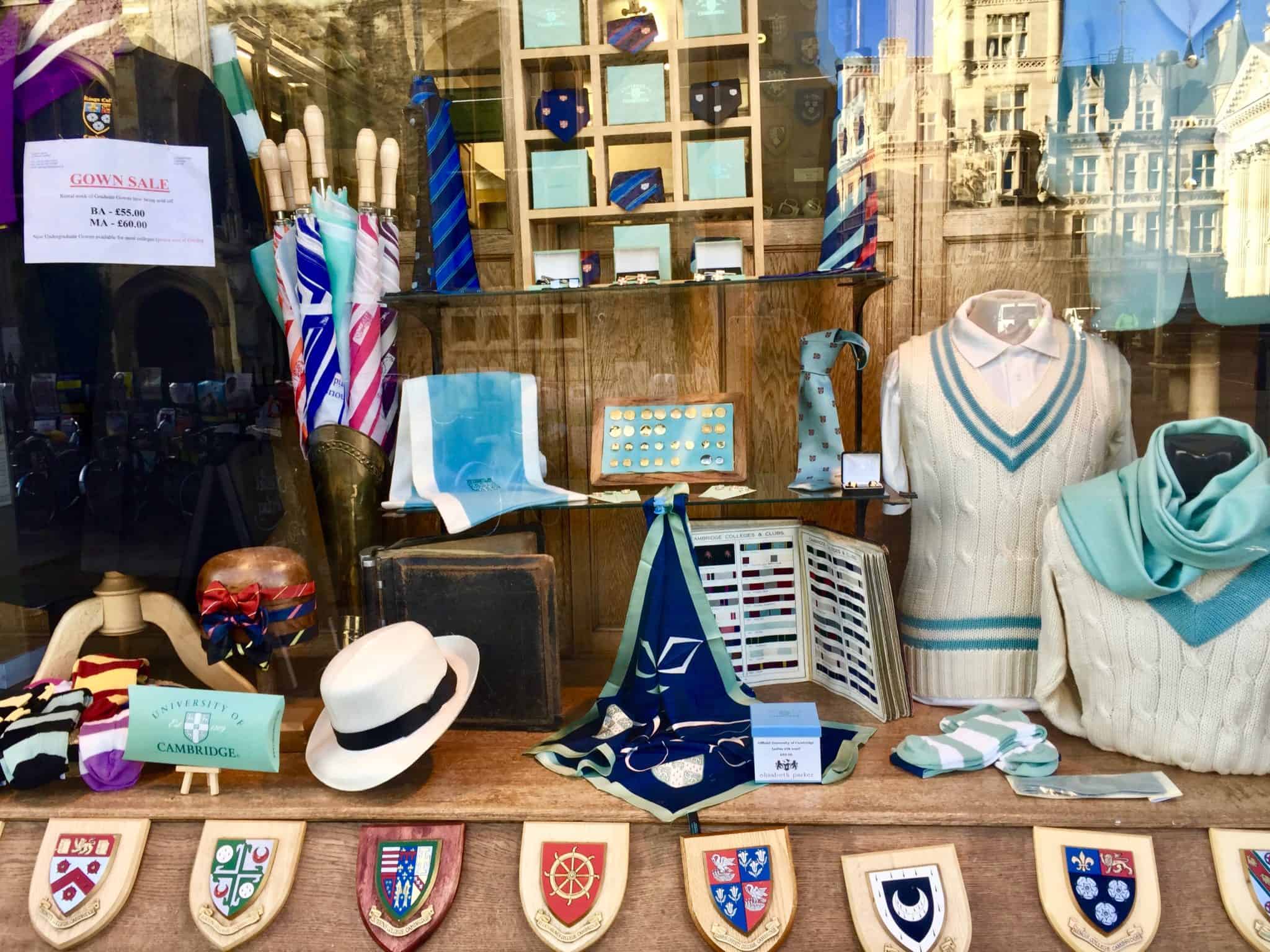 This is a must attend half day event for technology innovators, investors and lawyers.
We'll kick off at SyndicateRoom's offices, The Pitt Building, Trumpington Street, Cambridge CB2 1RP
This is a free event.
Agenda:
16.00-16.30 Registration & Networking Session
16:30-16:45 Intro to Pekama – Managing IP in a digital world(Zeev Fisher, CEO & Founder)
What do entrepreneurs need to know about managing Intellectual Property? Zeev will give you the lowdown, including the best and most effective way of working with patent attorneys, keeping costs reasonable and investors happy.
16:45-17:00 Intro to SyndicateRoom – How to get Funded (James Sore, Chief Investment Officer, SyndicateRoom)
James will talk about how to optimise your fundraising by creating the best campaign possible. From presenting your business in the most compelling way – to getting to the right network, from professional investors to family offices and VCs.
17:00-17.50 Q&A and networking
At 17.50 we will take a short walk to the Varsity Hotel, Thompsons Lane, Cambridge, CB5 8AQ
18.00-20.00 Drinks and food on the rooftop bar
NB: The educational part is limited to 60 people on a first-come-first-served basis. Please make sure you register before they run out. We will not be accepting further registration once this limit is reached.
Organisers background:
Two of the fastest-growing companies in Cambridge: Pekama and SyndicateRoom, exclusively invite you to an evening of education and networking in the heart of one of the UK's most innovative cities.
Legal tech company, Pekama, launched in 2015 with a revolutionary online tool which has shaken up the IP world. The company has members covering almost every country across the globe and has just raised £600,000 with SyndicateRoom, to pursue further growth.
Since it was conceived in 2013 SyndicateRoom's aim is to finance great British companies throughout their entire funding journey. Connecting trailblazing entrepreneurs with ambitious investors, it has developed a trusted reputation and been recognised through numerous industry titles, from Best Investment Platform to Industry Game-Changer.
With Pekama focused on helping businesses protect their IP – and SyndicateRoom helping companies get funded – combined they address two key issues that affect Britain's young businesses today.
You'll join an intimate group of like-minded entrepreneurs at SyndicateRoom's offices in the historic Pitt Building in the centre of Cambridge, followed by drinks and food at the rooftop bar at The Varsity.
For further information call +44 (0) 1223478501 or e-mail [email protected]