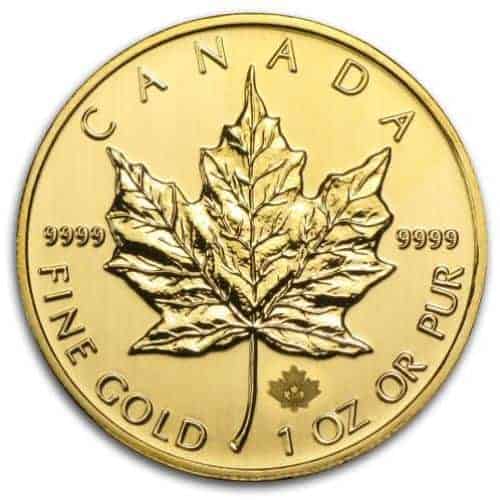 Accelerate access to capital markets and emerging fintech opportunities
The 3rd annual 2017 Canadian Crowdfinance Summit (#CCS2017) is Canada's largest national event covering fintech, crowdfunding, internet finance, venture funding and alternative finance markets. Access educational content, deal flow, and premier networking opportunities with over 75+ Canadian and international industry expert speakers in this fast-growing and lucrative industry. Join the national stage with online financing leaders, investors, and innovators.
Not to be missed! The 3rd annual Canadian Crowdfinance Summit is the industry's largest national conference providing the most comprehensive thought leadership, education, networks, funding and investment opportunities to 500+ participants in Canada's rapidly growing internet finance and fintech crowdfunding industry.