CFTC: Fintech Forward 2018 – Washington, DC
October 3, 2018

-

October 4, 2018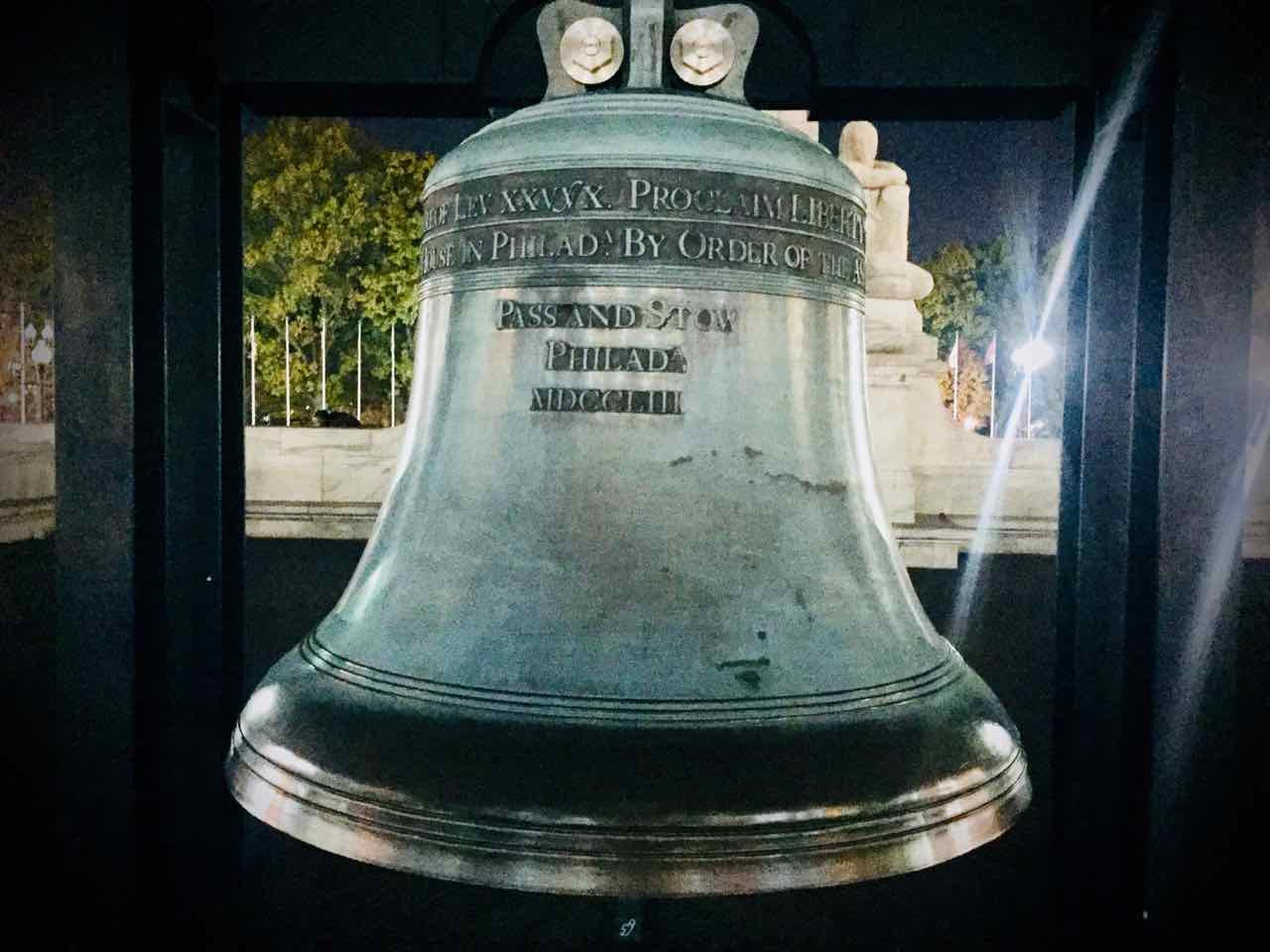 **This event is currently at capacity. You may sign up for the waitlist. The conference will be live streamed and the link will be available on the CFTC's homepage on October 3-4 , 2018. Thank you for your interest in FinTech Forward 2018!**

FinTech Forward 2018 is CFTC's LabCFTC and the Office of Customer Education and Outreach two-day conference that will convene domestic and international financial regulators, fintech innovators and experts to examine fintech topics, including:

Key emerging technology trends and developments

Regulating crypto asset markets

Evolving tokenization

Safeguarding digital assets

Combatting fraud

21st century regulatory approaches and frameworks

Global education efforts

The future of regtech, compliance, and oversight

AI's market intelligence, impact and transformative potential

There will also be an opportunity to engage with domestic and international regulators, including staff from:

CFTC

Federal Reserve Board

Federal Trade Commission

Financial Industry Regulatory Authority (FINRA)

National Futures Association

Securities and Exchange Commission

UK's Financial Conduct Authority

WHEN:

Wednesday, October 3, 2018




8:00 a.m. – 6: 00 p.m.

Thursday, October 4, 2018
8:00 a.m. – 4:00 p.m.

Registration

This event is free and open to the public, but 

registration is required

. A livestream link will available prior to the event for those unable to attend in person.

For press inquiries, please contact the Office of Public Affairs at [email protected].

For general inquiries, please email [email protected].