CrowdConverge 2018 – Las Vegas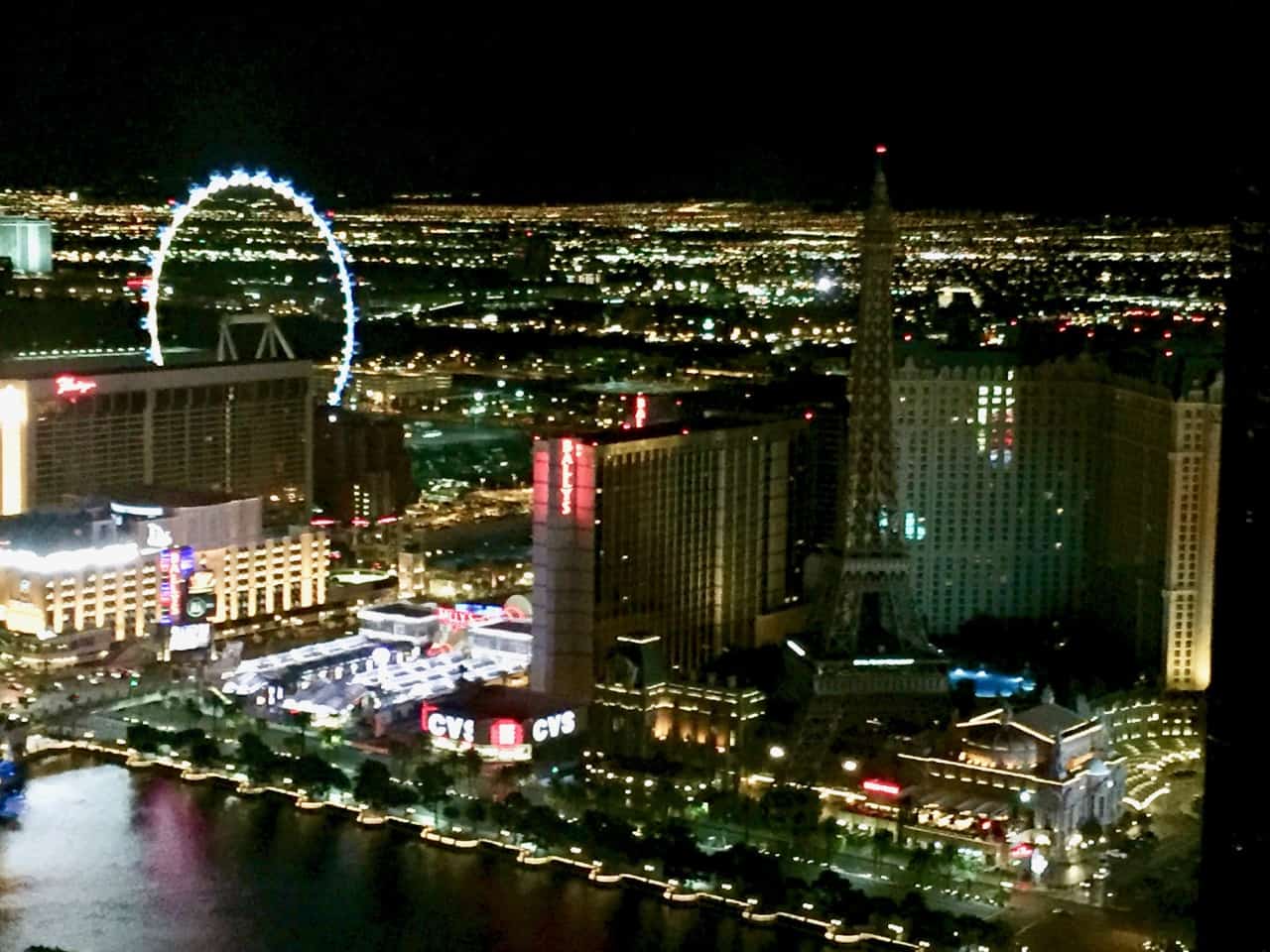 At CrowdConverge 2018, you'll network with business owners at nearly every stage of development, including start-ups, emerging business and growth-stage companies, all looking to launch their ideas and platforms to each other and to you. The purpose of this event is to help foster your relationship with these companies, and is your chance to build your relationship with organizations that need your feedback. In the process, you will meet with issuers and new platforms, help establish your own company's position in a booming market, increase awareness of your brand and build key relationships. You will also have access to our marketing high-powered sessions, which will give you the tried and true techniques to succeed in crowdfunding.
Here's what people have to say about CrowdConverge
This was a top-notch event. I've been syndicating and crowdfunding for 7 years, and still learned a lot of new things. I also made some very valuable contacts. I look forward to the next event!
 
The 2017 CrowdConverge event was informative corollary with excellent networking opportunities; it exceeded my expectations and look forward to joining the Trowbridge team at future events.
 
I really liked the real people that are doing the business on the panels and hearing from them.
 
Exceptional event! Must attend for the serious investor.
 
Not only was the event very educational, but also providing great networking opportunities.
 
I would recommend this to any investor that is involved in fund raising for acquisitions. Even if your partners are the active participants, everyone in this business should continue to increase their knowledge.
 
Cutting edge stuff covered at CrowdConverge 2017. Look forward to what next year has to offer.
 
I really liked the fact that CrowdConverge 2017 was filled with investors instead of the usual service companies and vendors.