Crowdfunding for Media Companies – Brussels
April 2, 2014 @ 10:30 am

-

4:30 pm

EST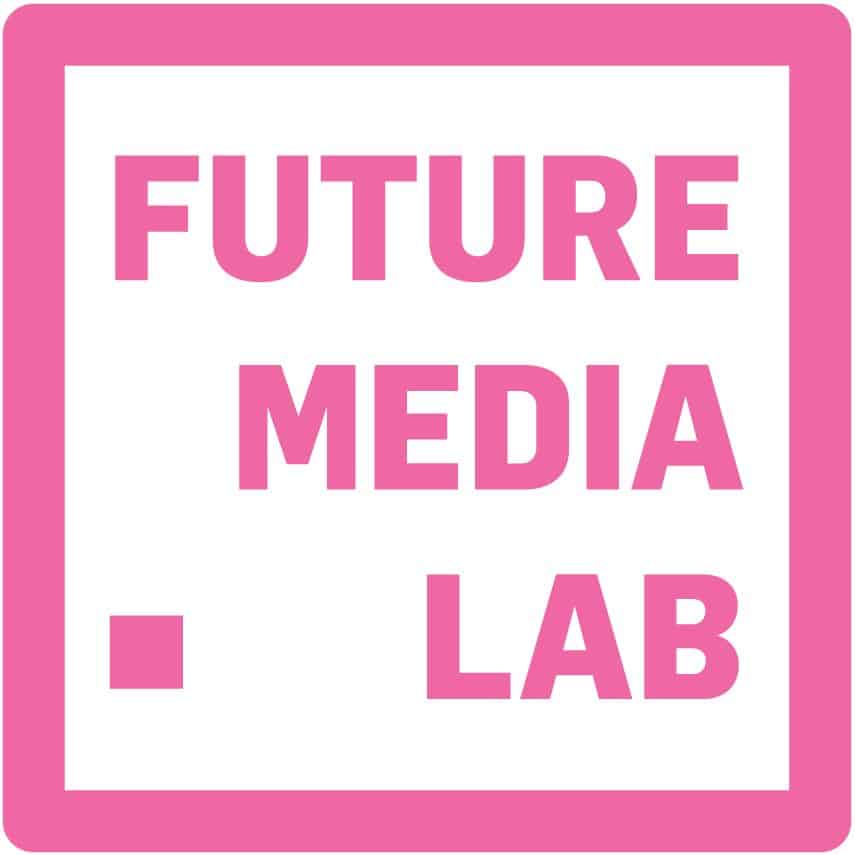 Explore the potential of crowdfunding for your media project: crowdfunding is an innovative way of boosting your intra- and entrepreneurial impact, testing innovations within a community that trusts you and learn from failures of campaigns that did not work out. Beside that it could help generating funds for your media project that otherwise could not be realised.
The Future Media Lab. Crowdfunding Workshop is tailor made for media professionals and aims to put you in a position to run a  campaign yourself and test the value and potential success of your project within a community that is eager to join forces with you – if you manage to convince them.
Recent crowdfunding successes in the US and Europe indicate the potential of this tool that aims to drive innovation by involving the crowd – your peers. The Future Media Lab.'s "Crowdfunding Guide for Media Professionals" gives you some insights to the opportunities and challenges of this approach, that will be depended and experienced in the workshop.
The one-day workshop is set up in an highly interactive way and case based. Its timing allows you to arrive in the morning and to go back home in the late afternoon, so no extra costs for a night in a hotel.
Registration:
Phone Number: +32 2 536 06 07