Crowdfunding Video Awards Season Kickoff – Livestream
January 25, 2017 @ 6:00 pm

-

8:00 pm

EST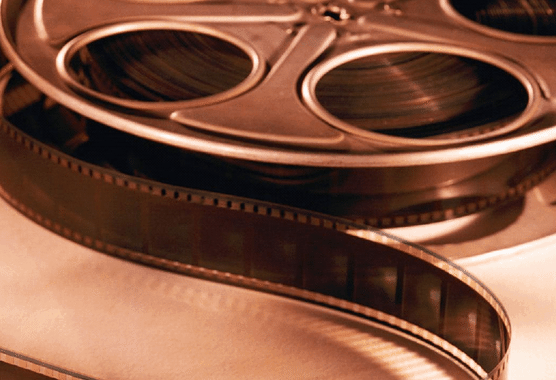 Voting is now open for the NextGen Crowdfunding video awards.
You may view the 10 finalists for round one now on the NextGen platform.
You may vote on multiple videos to help select the finalists for the next round.
Voting is officially open for round 1 of the Crowdfunding Video Awards. 
Click here
to watch the videos, and vote on your favorites. 
Voting will close on Thursday, January 26 at 11:59 PM PT
Get a sneak peek at what's to come in the first season of the Crowdfunding Video Awards. Learn more about the contest and the crowdfunding campaigns that will be featured. Plus, find out how you can vote on the first round of videos.  Tune in at www.NextGenCrowdfunding.com/CVA
The Live Stream starts at 3PM PT or 6PM ET
Codeybot by Makeblock: Makeblock is an open-source Arduino robot building platform to turn ideas into success.
Cowin Ark by Cowin Music: Innovative audio company pioneering revolutionary Bluetooth speaker design.
Flash Porter by DFiGear: Flash Porter lets you quickly and easily backup your precious digital photos and videos from any device – smartphones and digital cameras.
FlowMotion by FlowMotion: FlowMotion ONE – Capture smooth cinematic videos with your smartphone. Auto-follow tracking, motion time-lapse, and so much more.
High-End Theater by XGIMI H1: High-end Theater with 5 minute setup | 1080p LED Projects Up To 300″, Transform 2D Film Into 3D, Android OS
Limitless Phone Case by Mous: Whether you drop your iPhone from your pocket or from 45ft, Limitless cases will protect your phone from breaking.
Modobag by Modobag: Modobag is the World's First Motorized, Rideable Luggage and is changing the way people travel.
Piqapoo by Piqapoo: A team of dog lovers that love their dogs but not picking up after them.
PowerFilm: The revolutionary solar panel with an integrated battery to charge your devices anywhere, anytime.
ZEEQ Smart Pillow by REMFit: REM-Fit is a team of dedicated individuals who believe in a restful night's sleep. We all know that sleep is often put to the wayside in our busy lives.