CrowdTuesday – Paris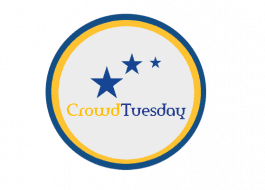 On the 18th of November, at the Espace Startup of Bpifrance, the monthly CrowdTuesday Paris is back. The crowdfunding ecosystem in Paris is invited to get together for two hours of presentations, informal discussions and networking around drinks. This edition will discuss P2P lending, Fintech and civic crowdfunding.
The speakers will be soon be announced.
Presentations will be followed by an hour of networking around drinks.
We would like to thank  Alex Raguet , ECN French Ambassador,  for organising this CrowdTuesday on our behalf .
To register, please send an email to:[email protected]