Crypto Invest Summit – Los Angeles
April 9, 2019

-

April 10, 2019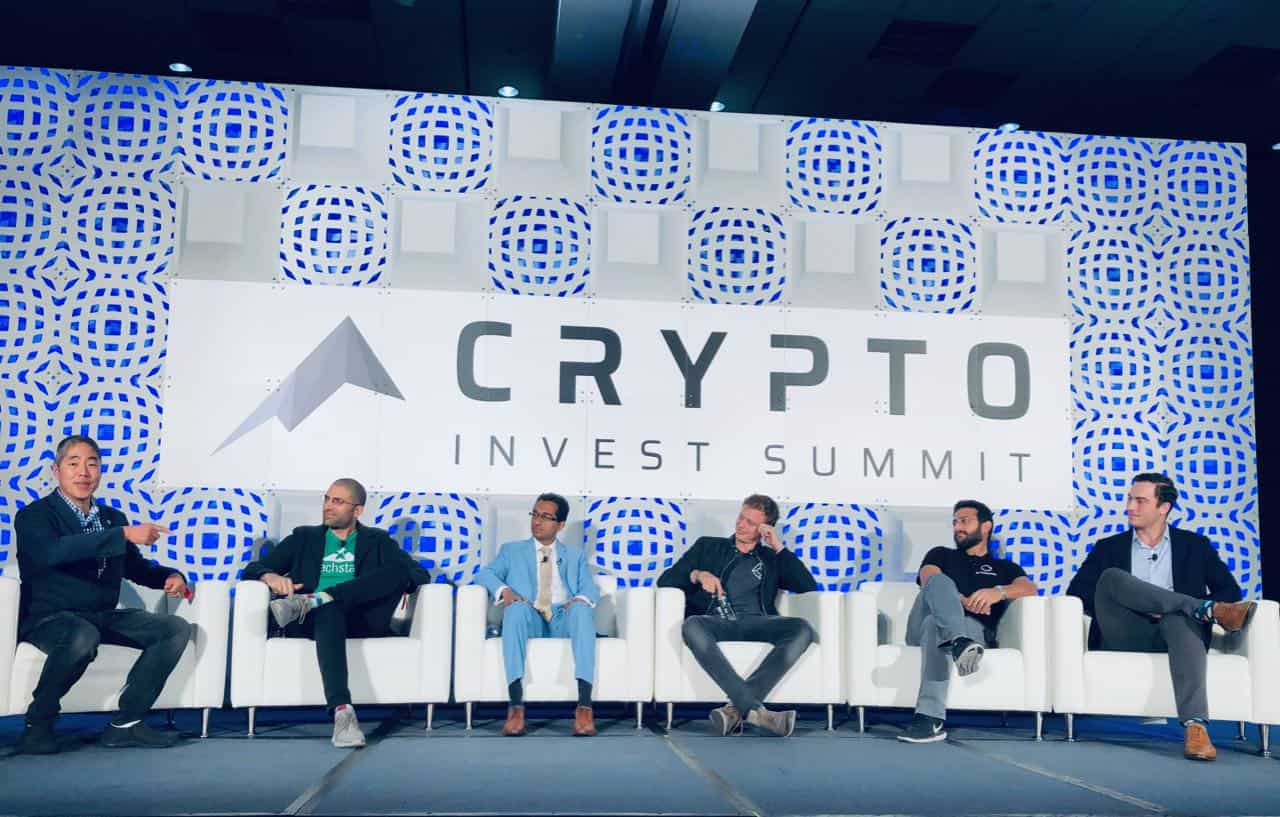 CIS – The Leading Conference and Expo for Blockchain Entrepreneurs
The New Era of Blockchain Technology
How Blockchain and Tokens are changing the world forever.
JOIN US as we bring together a diverse group representing the brightest minds, game changers, creators, regulators and insiders along with business professionals and leading investors / VC's to help you learn the How, Why and Where to invest and educate yourself in the most disruptive technology since the internet, and understand why it's making a huge positive impact across the globe.
Learn From The Best
Get it straight from the most successful entrepreneurs and investors in this space and ask your question during the Q&A sessions.
CIS attracts the cream of the crop of crypto and blockchain technology companies, service providers and investors who share their insights on panels and in fireside chats spread across two stages over two days.
$124,000,000+ Invested*
*Amount raised by companies since presenting at CIS.
No other conference & expo in the United States has as strong of an investor focus as CIS.
The organizers of this event understand that at the end of the day, nothing matters more than successful deals for investors and companies alike.
We have partnered with the world's leading crypto funds who have pledged tens of millions of dollars of investments for companies presenting at CIS.