Crypto Valley Conference 2019 – Zug
June 24, 2019

-

June 26, 2019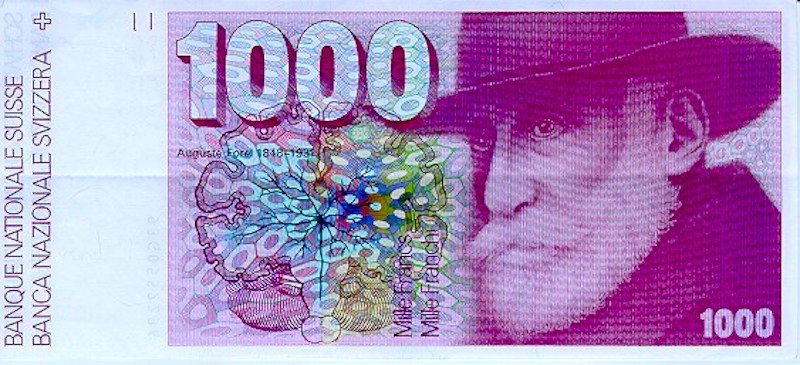 Speakers announced who will be part of discussions on the use cases and applications of blockchain technology, are: Ulrich Schimpel, CTO for IBM Switzerland; Peter Todd, Bitcoin Core Developer; Dr Hubert Ritzdorf, CTO of ChainSecurity; Dr Harald Stieber, EU Commission; Emmanuelle Ganne, WTO and Dr Phillip Mayrl, Director Digital Strategy, Deloitte.
The conference will bring together leading scholars, researchers, developers, CEO's, CTO's, lawyers and government officials to discuss the latest advances within the blockchain and crypto landscape. Over 100 speakers will examine a variety of topics including cryptoeconomics, regulation and governance, supply chain, IoT & shared data, smart contract security, micropayments, identity management, and consensus protocols.
The conference agenda will also include the second Swiss Blockchain Investor Day organised by the Swiss ICT Investor Club (SICTIC). The Investor Day event will allow innovative blockchain startups to apply and compete for one of 8 places in the final pitching session on stage during the Crypto Valley Conference. On June 26 the 8 selected startups will pitch for funding in front of investors and will be judged by a panel of leading investors, blockchain experts, lawyers, and entrepreneurs. During the jury deliberations, the best projects for each of the 7 industry challenges of the Swiss Blockchain Hackathon #SBHACK19 will be presented to the audience. The winners from each category of the Swiss Blockchain Investor Day will receive the CVA Award presented by the Crypto Valley Association.
The Crypto Valley Conference, the Swiss Blockchain Hackathon and the SICTIC Swiss Blockchain Investor Day will figure into the wider set of events during  Crypto Valley Week from 21-26 June along with a special Bitcoin Association Meetup and CVLabs Incubator and Community Party planned as well as range of other happenings in the area.