Crypto Valley Conference on Blockchain Technology – Zug
June 20, 2018

-

June 22, 2018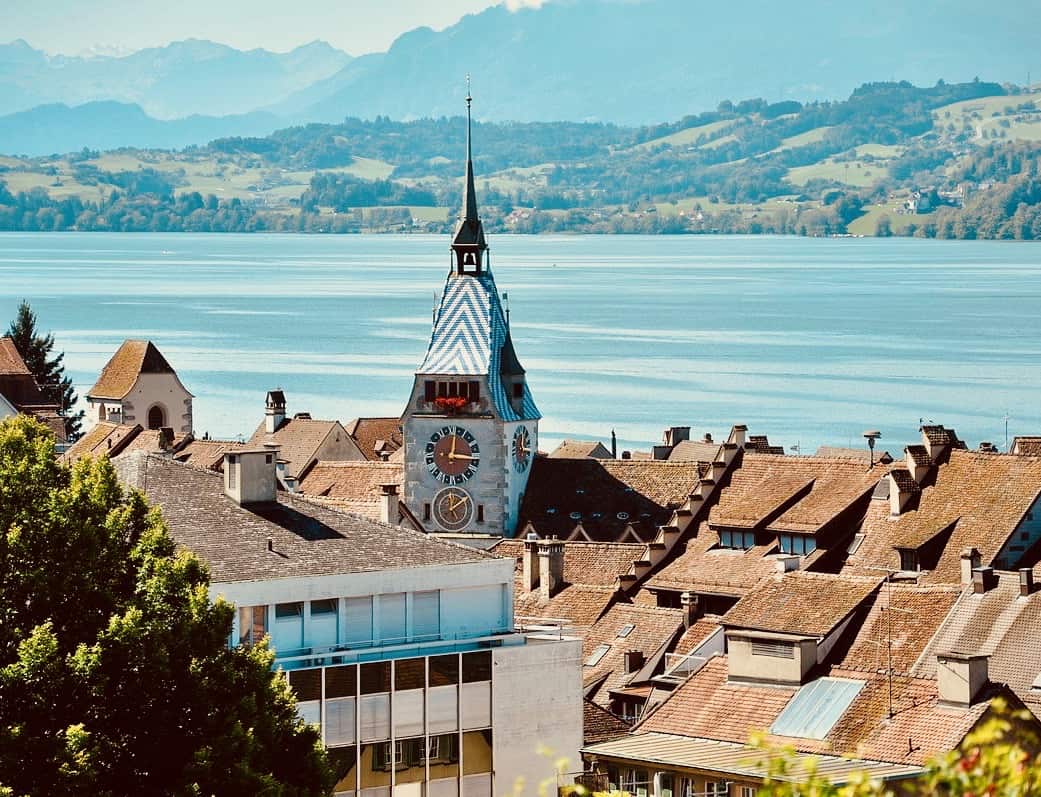 The first blockchain conference driving progress through academic excellence
Presentations and discussions on the state-of-the-art, latest advances and future of blockchain technology.
The conference covers topics ranging from technology, economy & finance to law & regulations.
Real-life application examples from blockchain adopters on different uses cases of blockchain technology.
Pre-event "warm-up" session on different topics from leading scholars for blockchain newbies as well as experts.
The top 30 publications will be presented at the conference, revealing ground-breaking discoveries.
Fintech & Value Exchange, Cryptoeconomics, Token Analysis/Governance, Token & Sharing Economy, Supply Chain, Regulation & Policy, Cryptocurrencies & Monetary Policy, Market Microstructure and more