Delta Summit 2018 – Malta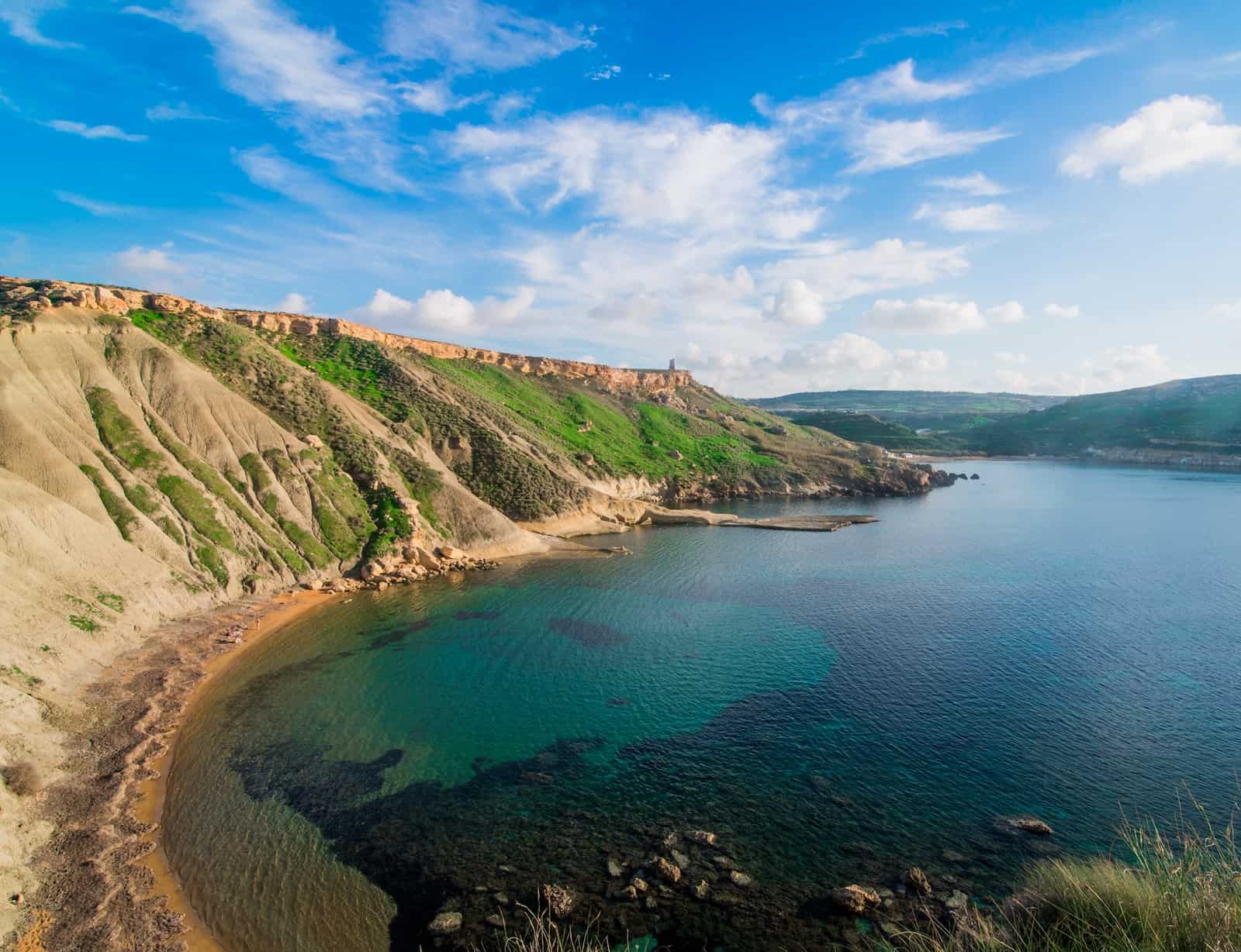 Delta Summit will be Malta's official platform from where to promote Malta as a blockchain and digital innovation centre of excellence. Dr Abdalla Kablan, an award winning entrepreneur and academic specialising in machine intelligence hosted the event and presided over a round table, interviewing Mr Draper, Mr Silvio Schembri Junior Minister for Financial Services, Digital Economy & Innovation and Ms.Tugce Ergul founder and director of Angel Labs.
Delta Summit is expected to announce more world class participants over the coming weeks, to complement its existing line up which includes speakers from Everipedia, Bloomberg Media, Thomson Reuters, Binance, Okex, Evercoin, BitFury, Ledger Projects, the ABE, Tron and many others.