Digital Assets Investment Forum – New York City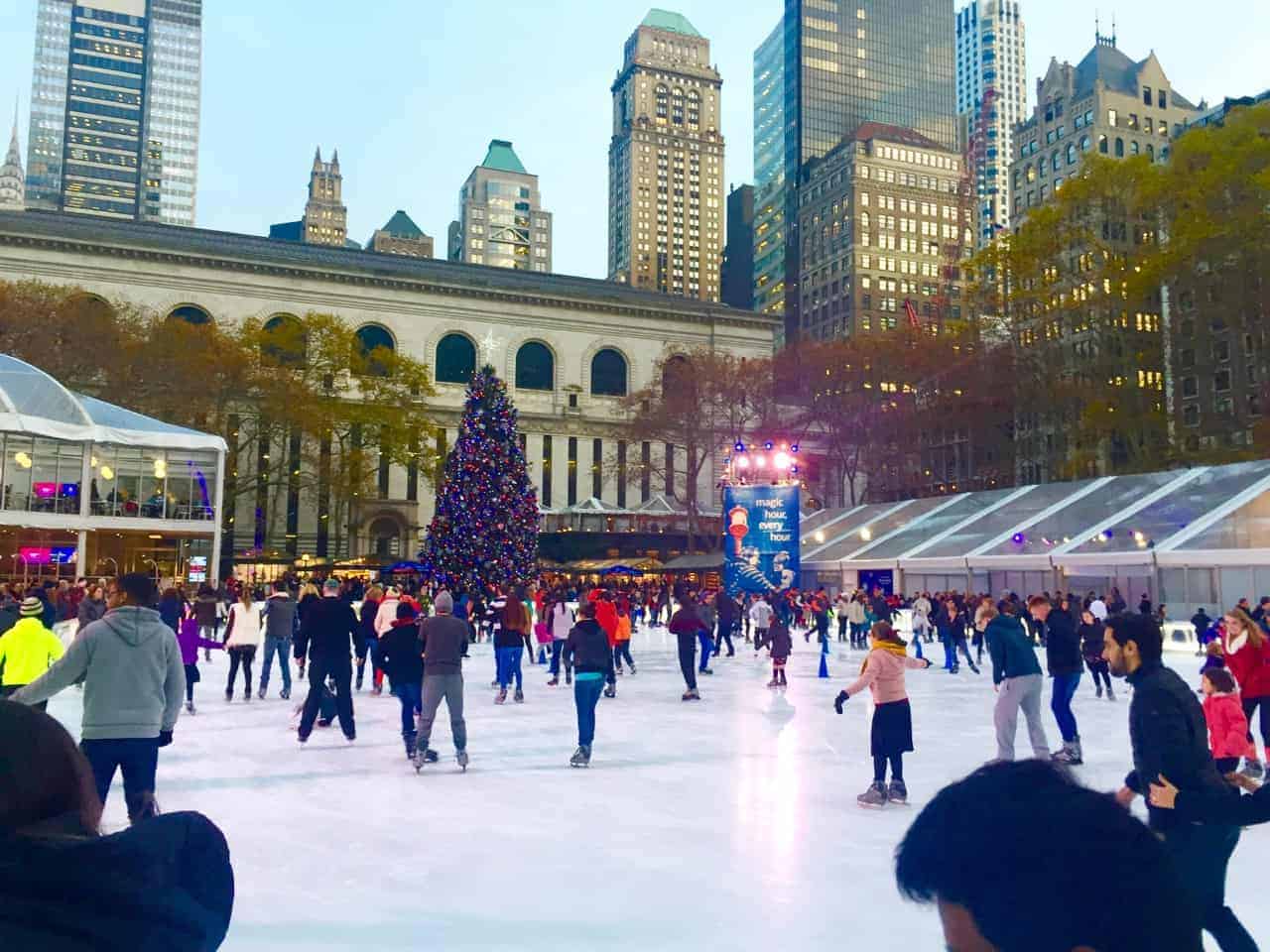 Join us for the first Digital Assets Investment Forum, co-organized by FinTech4Good, Alternative Assets, Asia Finance Association, and Wall Street Blockchain Alliance. Come and explore use cases, meet investors, start-up founders, and industry leaders. Dive into the possibilities that digital assets bring us. Be part of the shift into the future.
The one-day premier event will attract 200+ top executives from 10+ countries. Attendees range from cutting-edge blockchain startups from NewPay, GateHub, IOTA, Celsius Network, SunExchange and EnLedger, to well-known blockchain investment funds such as LDJ Capital, Dencentra Fund, ConsenSys Capital, FuturePerfect Capital and DoubleRock Fund. There are also scholars from prestigious universities and research institutions such as Cornell University, Columbia University, Johns Hopkins University, Cheung Kong Graduate School of Business, as well as blockchain influencers from the United Nations, the World Bank, ID2020, Blockchain Committee and Crypto Working Group.