Disruption Summit Europe – London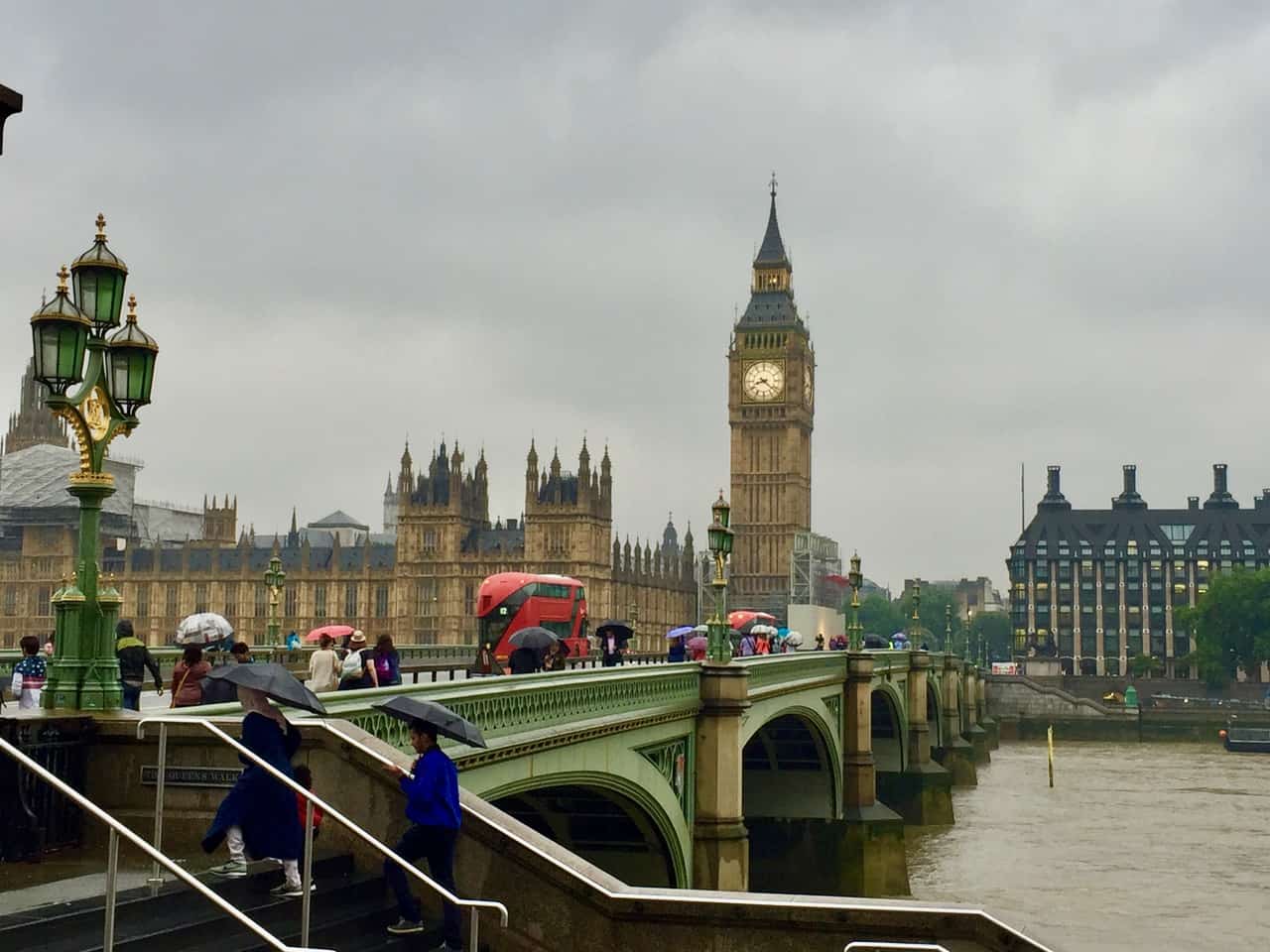 Disruption Summit Europe is the must attend event for senior executives looking to guide their organisations in the digital and post-digital eras.
A dynamic programme has been developed with innovators and experts from different disciplines at the sharp end of digital disruption. It reflects the need for individual business functions to work closely and cohesively together, as well as collaborating externally, in order to truly embrace digital transformation.
2 Conferences in One
Who is the event for?
DSE is for senior executives looking to tackle disruption head on. The audience will comprise senior leaders from industry, academia and government, tech startup founders and CEOs, VCs and investors. Industries covered will include: Automotive, Education, Energy, Financial Services, Food, Government, Healthcare, Insurance, Leisure & Hospitality, Manufacturing, Media, Retail, Technology, Travel.
Why should I attend DSE?
You will find DSE most useful if you are currently engaged in the following:
Participating in or leading a digital transformation
At a startup disrupting established industry models
In senior management and needing to keep abreast of emerging technologies
An internal or external consultant needing to understand drivers of disruption and how to navigate clients through them
Responsible for change management, planning, risk, strategy or innovation on either a functional or corporate level
Involved in a sector or organisation experiencing disruption from new entrants or solutions