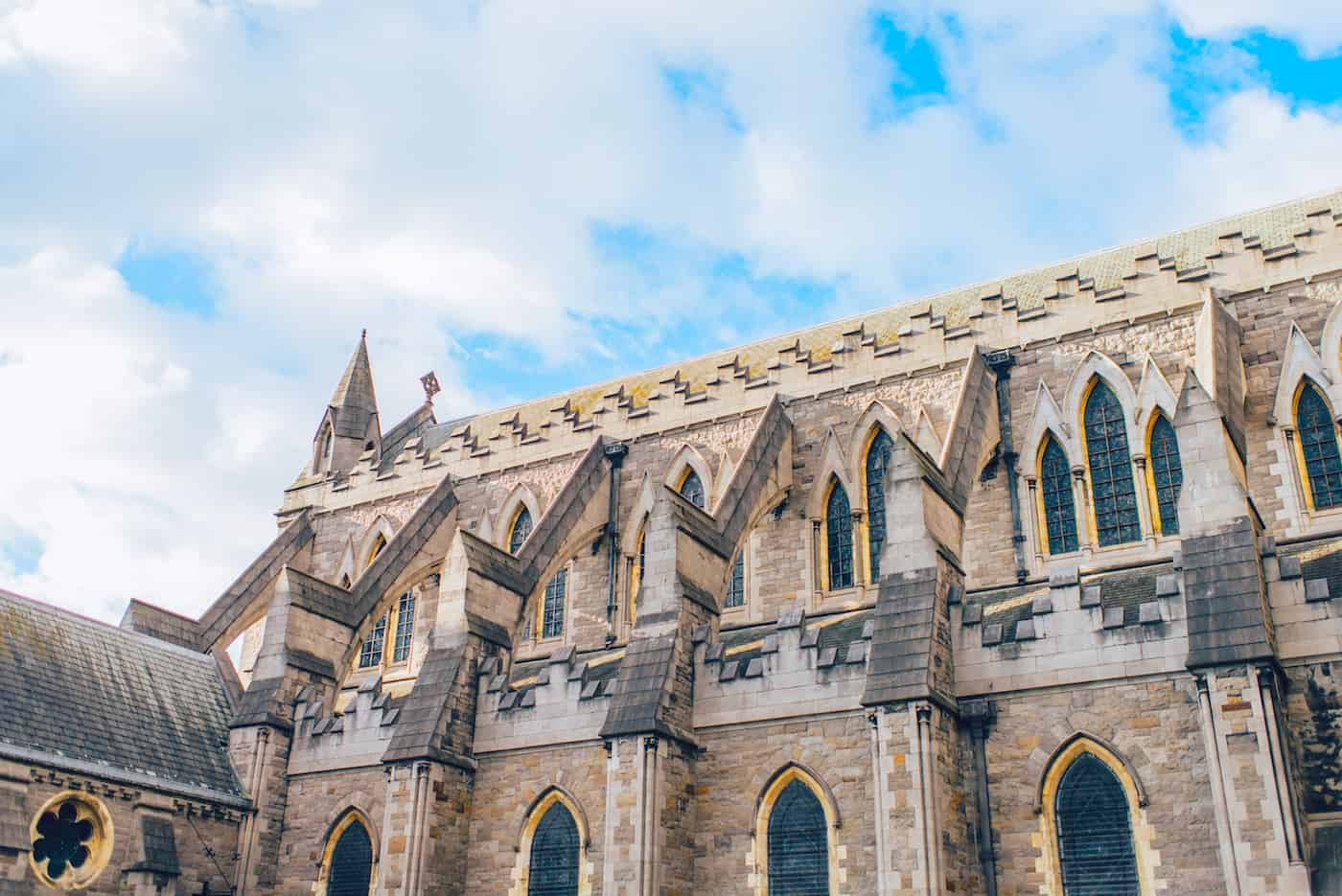 Europe's most senior payments and transaction banking professionals will gather in Dublin for EBAday 2017. Now in its twelfth year, EBAday is hosted by the Euro Banking Association and Finextra Research.
Firmly established as the industry's leading forum to learn, discuss and debate the key trends driving change in the payments industry, EBAday attracts over 1,000 senior representatives from leading banks and financial institutions.
The conference program at EBAday 2017 comprises keynotes, panel discussions and debates featuring more than 80 of the world's leading experts in payments who discus key topics and new challenges driving the business in Europe.
Banks, financial institutions and market participants are represented at EBAday by senior executives from their payments businesses, with responsibilities for product development, customer relationships, partnerships, innovation, technology and operations.