Entrepreneurial Scotland Conference – Perthshire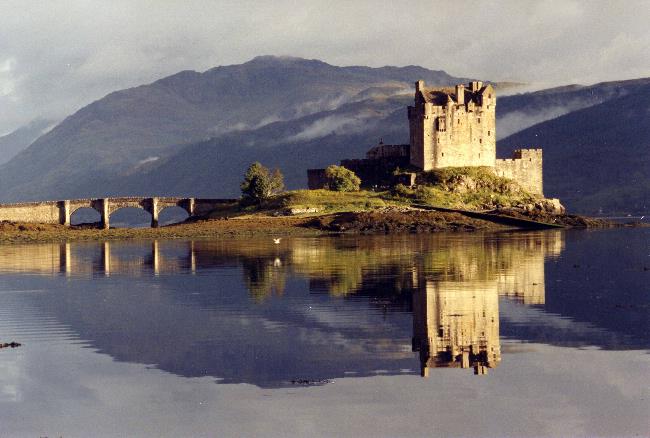 Entrepreneurial Scotland's 22nd annual conference will take place on Thursday 26th April at Gleneagles Hotel and is the highlight of the annual programme. In 2018, our conference will bring together the most inspirational entrepreneurs of today and the rising stars of tomorrow to engage in open debate and share their valuable insights on scaling globally.
Global Mindset: What do leaders need to succeed? Entrepreneurial leaders with a global mindset have the best chance of taking advantage of emerging opportunities early on, driving innovation, growing sustainably, and delivering economic sustainability.
Focusing on the theme of "global mindset and ambition" we will explore the challenges and practicalities of leading with confidence into global markets.
A leader now has to develop skills to operate in a multi-polar world; a more uncertain, interdependent and digital world with hyper-connected, hyper-complex business models and an incredible pace of information and innovation. A global mindset is about crossing not just borders but also cultural divides between business, government, and social sectors.
Headline speakers announced:
Georg Ell; Director for Western Europe at Tesla Motors, Georg leads an outstanding team of passionate people focussed on customers, growth, and the company's mission to accelerate the world's movement to sustainable transport.
Mark Beaumont; Patron of the Saltire Foundation, record-breaking long- distance British cyclist, adventurer, broadcaster, documentary maker and author. Earlier this year, Mark broke the record for travelling around the world on a bike and managed to knock an astounding 44 days – a third – off the previous record of 123 days.