ETHWaterloo – Waterloo, Canada
October 13, 2017

-

October 15, 2017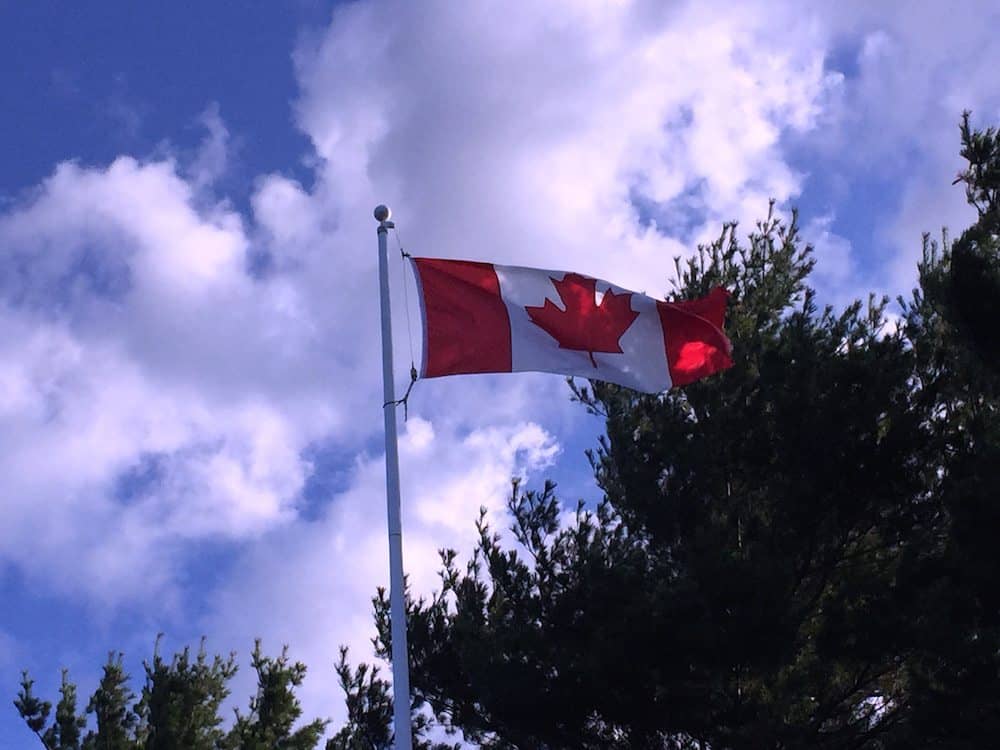 This fall, developers across the world will come to Waterloo, Canada to build decentralized applications at the World's Largest Ethereum Hackathon. ETHWaterloo will give ambitious and talented developers the opportunity to work alongside the inventors of Ethereum for a 36-hour hackathon. Speakers and judges include Vitalik Buterin, Joseph Lubin, Jeff Coleman, William Mougayar, Joey Krug, Stephan Tual, and many others.
Ethereum is at a critical point in its development. Three years after Vitalik published the initial whitepaper, the network has grown to overtake Bitcoin by over 3x in transaction volume and has attracted thousands of developers from across the world to its developer ecosystem. Despite this incredible growth, however, the network is still in dire need of more engineers building its core infrastructure; researchers progressing its solutions to things like proof of stake, state channels, and sharding; and developers creating useful real world applications on top of it.
There are many reasons to be optimistic about Ethereum's future potential and developer ecosystem:
Ethereum recently graduated as a Top 25 StackExchange site
There are an exponentially increasing number of projects on GitHub
Many developer tools being built as well as entire tooling businesses
There is a concise roadmap for the future of the platform
We believe that by creating an Ethereum-focused hackathon in one of the greatest cities for developers, we can help introduce incredibly talented developers to the developer ecosystem we are building. Our hope is to give ambitious, passionate, and excited developers the chance to meet the people behind this technology like Vitalik Buterin, Jeff Coleman, Joseph Lubin, and others, and an opportunity to work alongside people like them to build interesting applications on top of Ethereum.