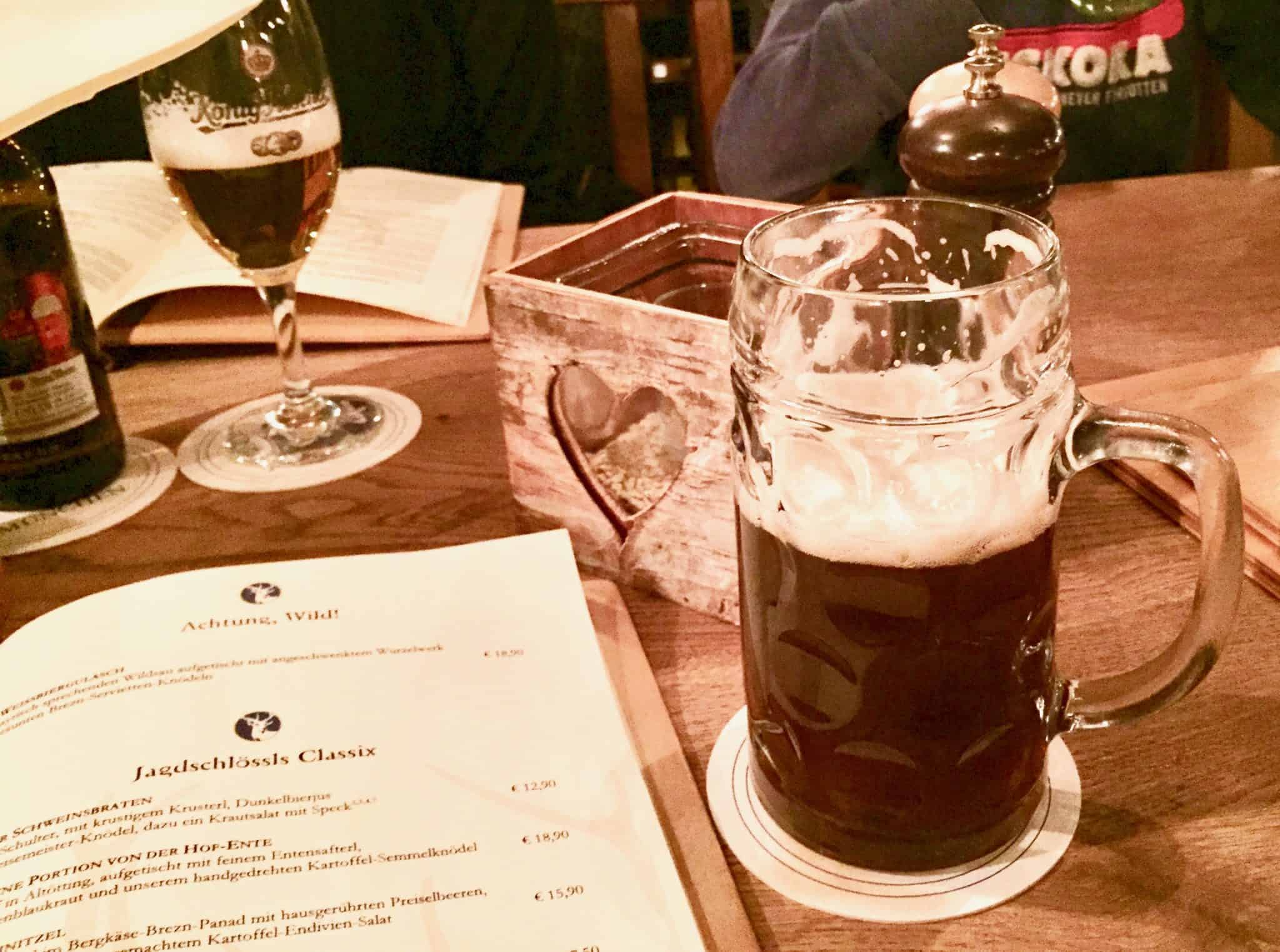 Europe's largest application only Fintech & Insurtech event
EXEC CONNECTS A CURATED CROWD OF SHAPERS IN THE FINTECH & INSURTECH ECOSYSTEMS. BRINGING TOGETHER MORE THAN 800 STARTUP FOUNDERS, CORPORATE EXECUTIVES AND INVESTORS, EXEC PLAYS A SIGNIFICANT ROLE IN SPARKING EXCHANGE AND COOPERATION.
With three successful years of EXECfintech and a newly founded dedicated insurtech event in 2016, EXEC 2017 is bringing both conferences under one roof. Each with their separate and focused agenda, but giving every participant full access to both conferences.
EXEC is joined by a large number of corporate executives from top financial institutions as well as senior staff of the leading European venture capital firms. EXEC is a great fit especially for all startups looking to raise capital, corporate partnerships or product validation.
Trusted by the leading financial institutions as a perfect source for inspiration, as well as cooperation and investment opportunities, EXEC provides the perfect setting for forward-thinking corporate executives.
EXEC is joined by many of the hottest fintech & insurtech startups from seed to later stages. Most are actively looking for investment and eager to connect with investors – from angel to accelerator to VC.