FinDEVr London
June 12, 2017

-

June 13, 2017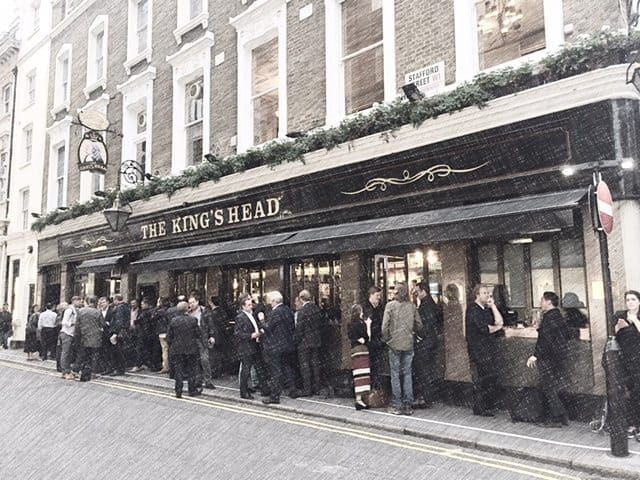 FinDEVr expands to Europe's fintech capital. The event will showcase the latest tools, platforms and case studies from the technology side of fintech to hundreds of developers, VPs of engineering, and CTOs.
FinDEVr London will showcase dozens of the latest tools, platforms, APIs, and case studies from cutting-edge technology companies via dual-track, 15-minute presentations.
FinDEVr events gather together hundreds of the technologists – devs, software architects, CTOs, VPs of engineering – that are forging the future of financial, banking and payments technology. Below is a small sample of the organizations already registered to attend the event.