Finovate Fall 2017 – New York City
September 11, 2017

-

September 14, 2017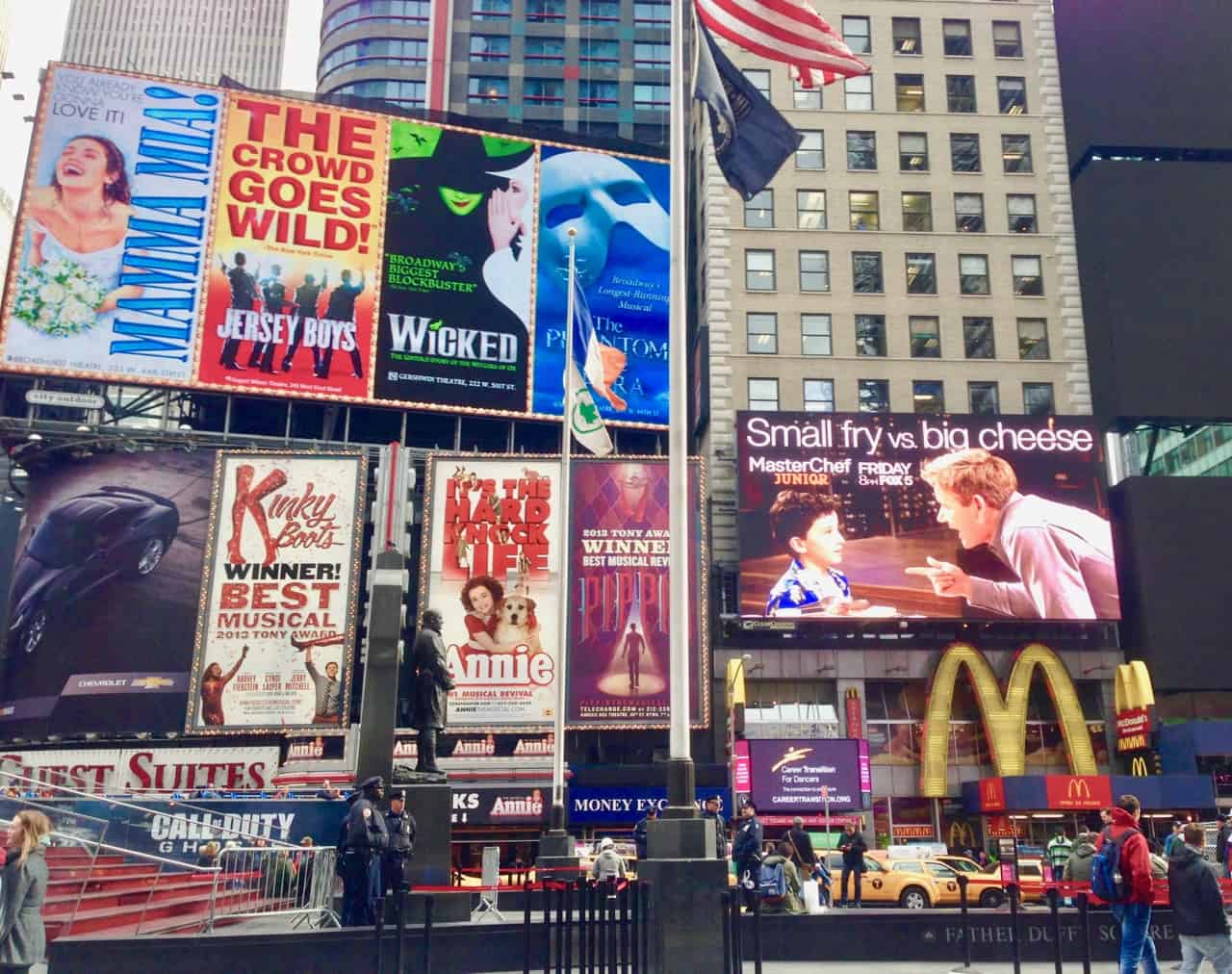 1600+ attendees. 70+ companies demoing. Countless opportunities.
Finovate events showcase cutting-edge banking, financial and payments technology in a unique, short-form, demo format. Plus, new for this year, an expanded program with 100+ financial service experts providing dialogue and debate.
Finovate is curated, fast-paced, and gets right to the point. And we've been delivering value for 10 years.
Fast-paced demos of cutting-edge Fintech
70+ innovative Fintech companies will have just 7 minutes to demo their latest solutions live. No slides or video are allowed! Our competitive application process means only truly innovative companies will be on stage.
With the amount of noise in the space, staying up to date on fintech innovation has never been more challenging.
At Finovate, we only show you the companies you really need to see.
Speak directly to the founders and senior executives from the demoing companies during FinovateFall's high-impact networking sessions.
This isn't your typical trade show floor, it's your chance to speak directly with the innovators behind the technology that excites you.
NEW for 2017: the conversation continues
Don't head home after the last demo on Tuesday.
Stick around for two days of business-altering dialogue, discussion and decision-making about the trends driving fintech. And it's all included at no extra cost.
Related Events