Finovate – New York City
September 16, 2015

-

September 17, 2015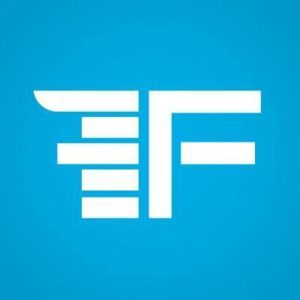 We've spoken at, attended, and covered hundreds of banking and technology events during the past 20 years. And we loved them all.
But some are better than others… much better. You know when you've been to a good event. You can't stop thinking about it on the flight home. And when you are back in the office, you talk about it, update colleagues, pass on leads and ponder new insights. And if it was a truly great event, you are already looking forward to next year's.
In 2007, we set about to make the most memorable event in financial services technology. We rounded up 20 of the coolest companies including Mint (acquired by Intuit in 2009 for $170 million), Lending Club (IPO in 2014, valued at more than $7 billion), and Prosper (still private, but valued at more than $1 billion). And as they say, the rest is history.
Finovate expanded to San Francisco in 2008, London in 2010, Singapore in 2012 and the fintech developer community in 2014 with our new series, FinDEVr.
Our 23 events have attracted more than 16,000 attendees, who've watched more than 1,000 demos from more than 700 companies.
Q. Who should attend FinovateFall?
A. Anyone with an interest or stake in the future of banking and financial technology should come to FinovateFall. This includes anyone who is responsible for developing or marketing new products, anyone who needs to keep up to date on the latest innovations in the industry, and anyone who can benefit from the opportunity to view in-depth demos from cutting-edge startups and leading established companies.