FInovate Spring – San Jose
April 26, 2017

-

April 27, 2017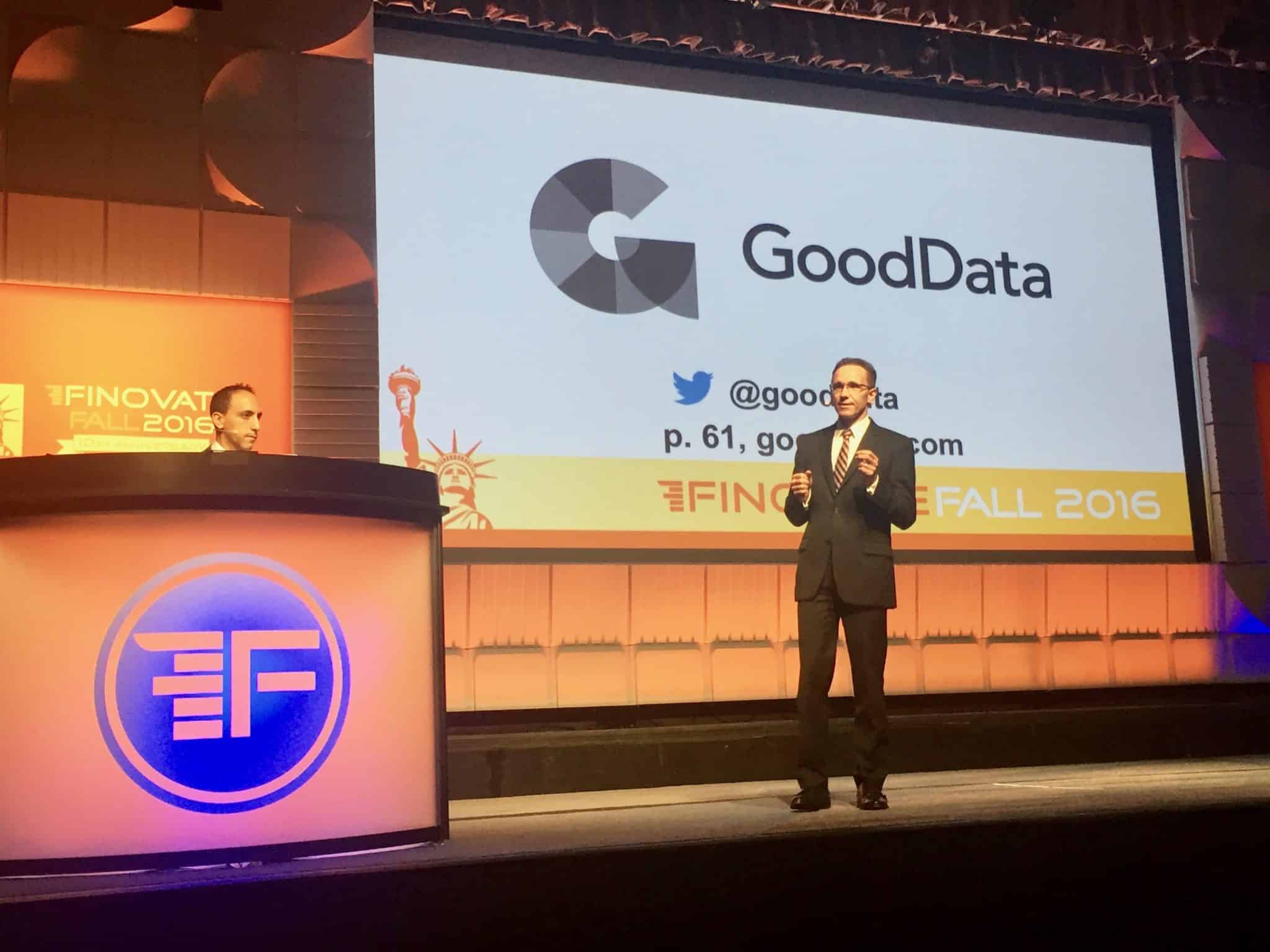 FinovateSpring 2017 will be held in the newly renovated ballroom in the San Jose Convention Center. Situated in the heart of Silicon Valley, San Jose is not only a hotbed for financial technology and innovative entrepreneurs, but the venue also hosts many leading conventions, trade shows, and technology events each year.
Plus, it's conveniently located 10 minutes from the San Jose Airport, within easy walking distance of the many hotels & restaurants in downtown San Jose, and within 40 minutes of San Francisco.
Who should attend FinovateSpring?
Anyone with an interest or stake in the future of banking and financial technology should come to FinovateSpring. This includes anyone who is responsible for developing or marketing new products, anyone who needs to keep up to date on the latest innovations in the industry, and anyone who can benefit from the opportunity to view in-depth demos from cutting-edge startups and leading established companies.
What topics do Finovate demos traditionally cover?
Presenters at Finovate events run the gamut of financial technology. Some areas that have been covered at past Finovate events are debit rewards, alternative payments, person-to-person (P2P) lending, new marketing tools, security solutions, big data, blockchain, mobile apps, social investing, personal financial management, youth banking, credit, and next-generation online banking platforms.
Related Events