FINRA 2019 Regtech Conference – New York City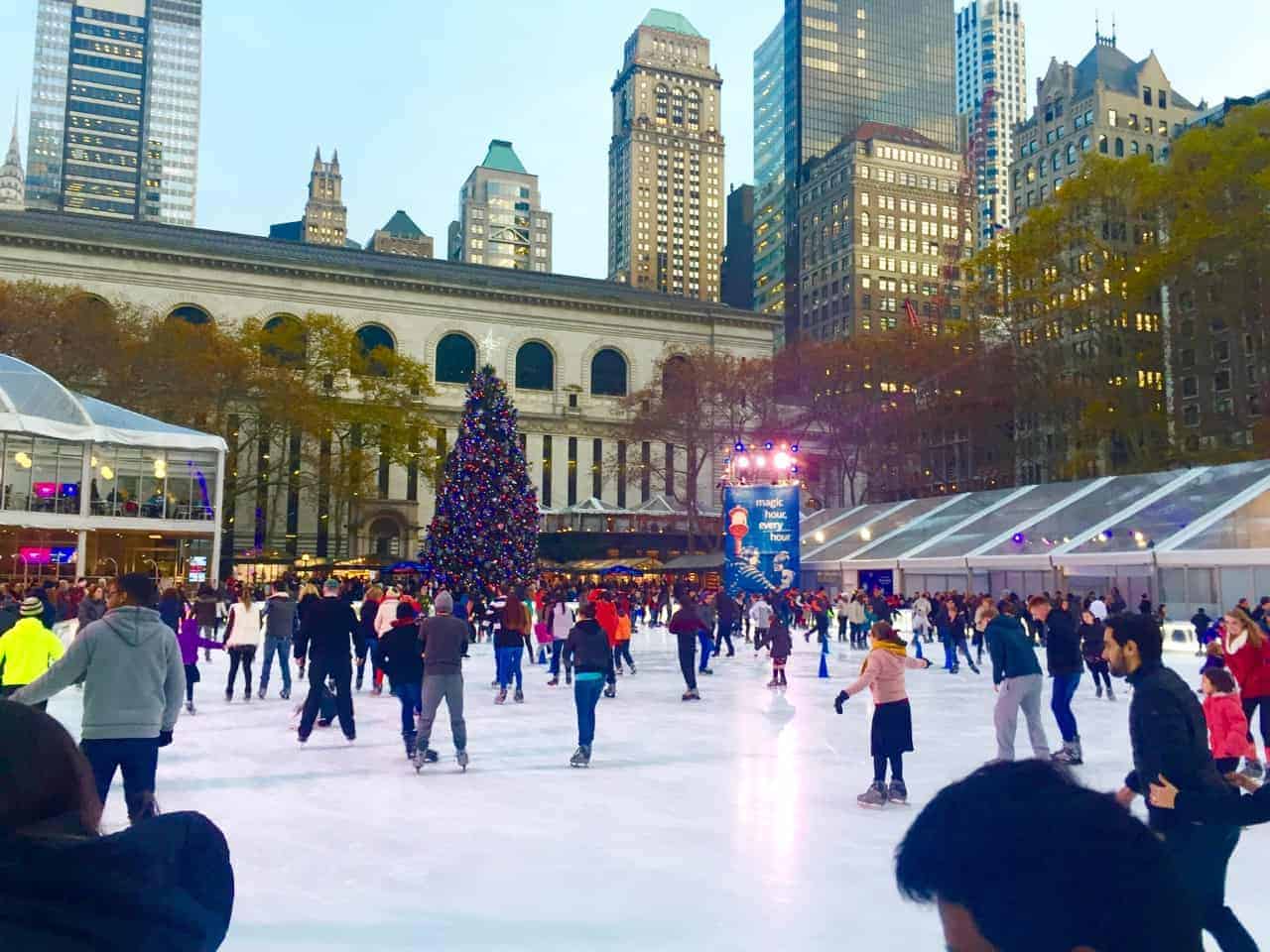 Regulation is a fundamental pillar of the financial services industry, ensuring investor protection and market integrity. As financial services firms seek to comply with regulatory requirements, they are turning to new and innovative regulatory technology (RegTech) tools to assist them in effectively and efficiently meeting their obligations. While RegTech tools may help strengthen firms' compliance programs—they also raise new challenges and regulatory implications for firms to consider.
FINRA's RegTech Conference provides a forum for regulators, thought leaders and industry practitioners to learn more about the use of RegTech tools, and related opportunities and challenges.