FINSUM X REGSUM 2018 – Tokyo
September 25, 2018

-

September 28, 2018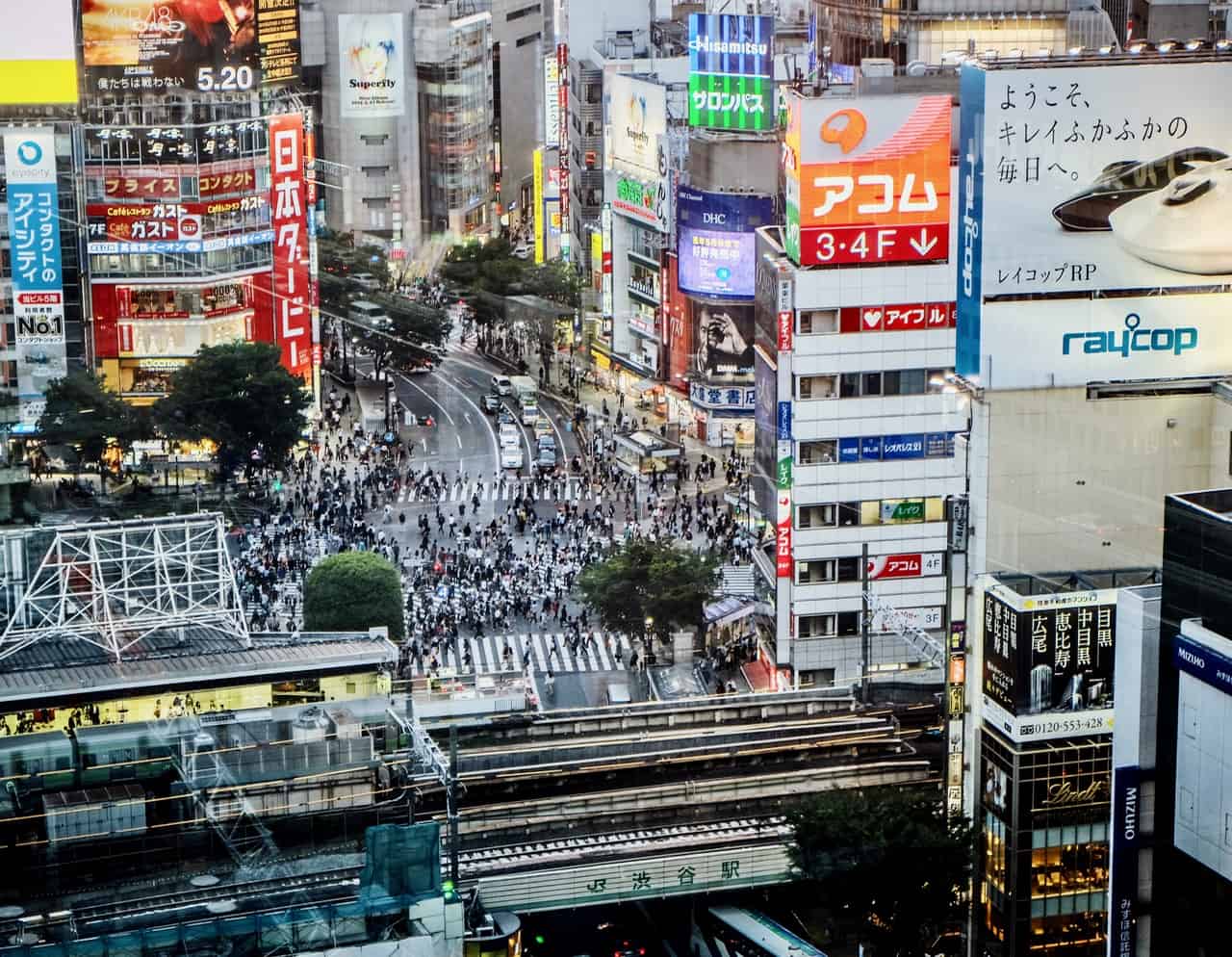 "JAPAN'S LARGEST FINTECH SUMMIT"
WHAT IS FIN/SUM X REG/SUM?
FIN/SUM is a Fintech summit and conference that connects the global finance and tech industries while promoting disruptive innovation across the globe. It grew to be the largest and most influential fintech summit in Japan and one of the largest in Asia and globally. This 3rd consecutive FIN/SUM is additionally incorporating the second edition of REG/SUM – the Regtech summit.
We are now accepting application for Pitch Run. Pitch Run is the pitch event part of FIN/SUM, where start-up companies involved in fintech and its broader applications will be featured. Participants will receive support, exposure, and potential partnership opportunities with major companies and investors.