Fintank Blockchain Summit 2018 – Chicago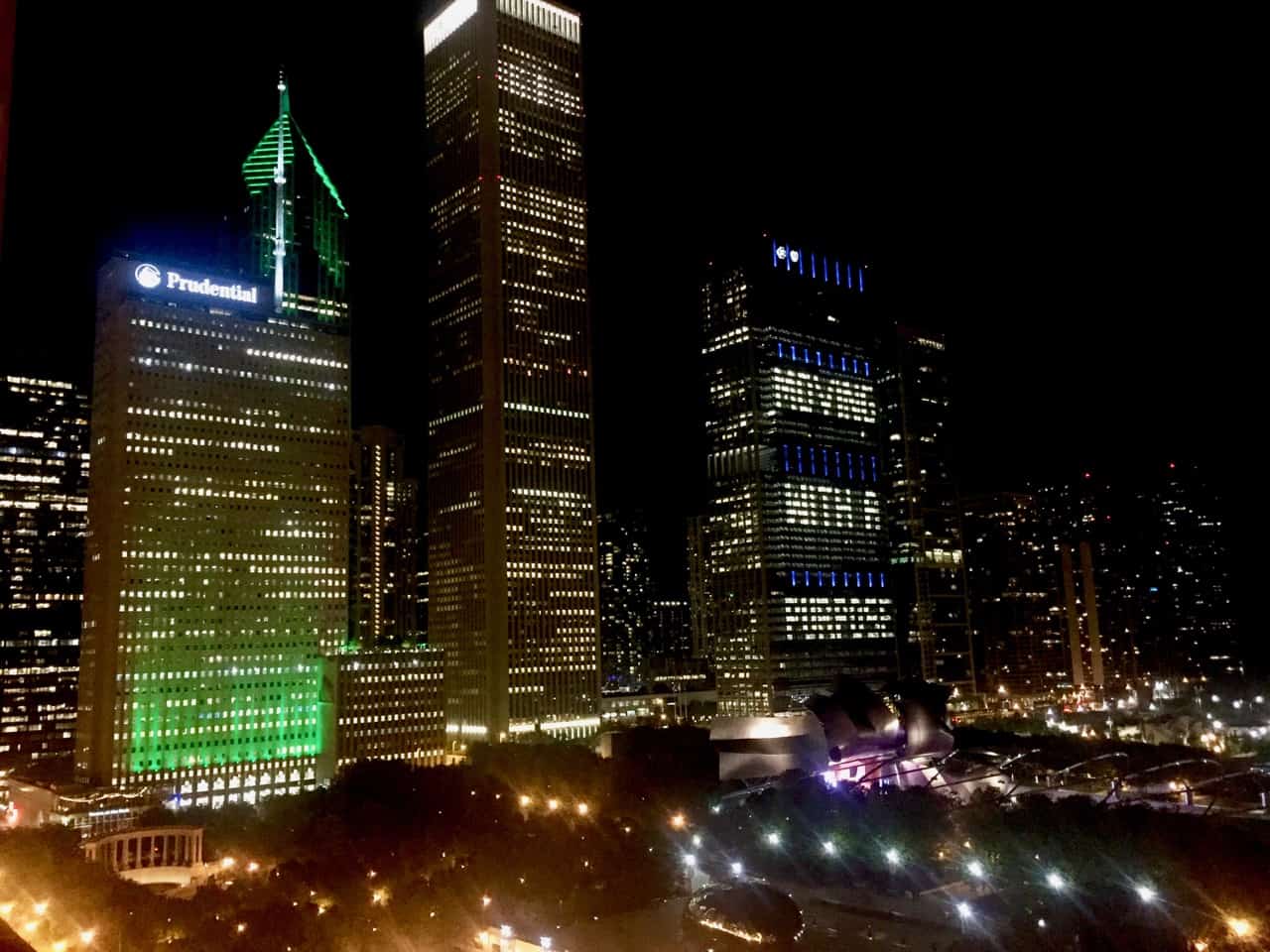 We've gathered the world's leading Blockchain experts from Regulators, to the country's top lawyers & technologists to discuss how Blockchain is disrupting everything.
Past speakers include leaders from Accenture, Antonym, Baker & McKenzie, Barchart, Barnes & Thornburg, bcause, BlockTower Capital, CBOE, Coinigy, Cook County Recorder of Deeds, Digital Mint, DLA Piper, DRW Trading, DRW/Cumberland, DW Capital, E&Y, Fortune Magazine, Freeborn Peters, HighTech Block, Jenner Block, Jump Capital, Kraken, LDJ Capital, Lightbank, Lykke, Microsoft, Morningstar, National Association of Realtors, Northern Trust, Northwestern University, Polsinelli, PWC, RevIlolution, Ronin Partners, RSMUS, State of Illinois, Stradley Ronon, Tastytrade, Tribal Ventures, West Loop Ventures and more.
We'll hear from leading experts in the field of blockchain, discussing its implications in law, finance, & technology. This conference will consist of several breakout sessions in the morning and the main event in the afternoon.
This event will take place at The Union League Club of Chicago on October 19, 2018.