Fintech R:Evolution "Destination Excellence" – Paris
April 9, 2019 @ 1:00 pm

-

9:00 pm

CEST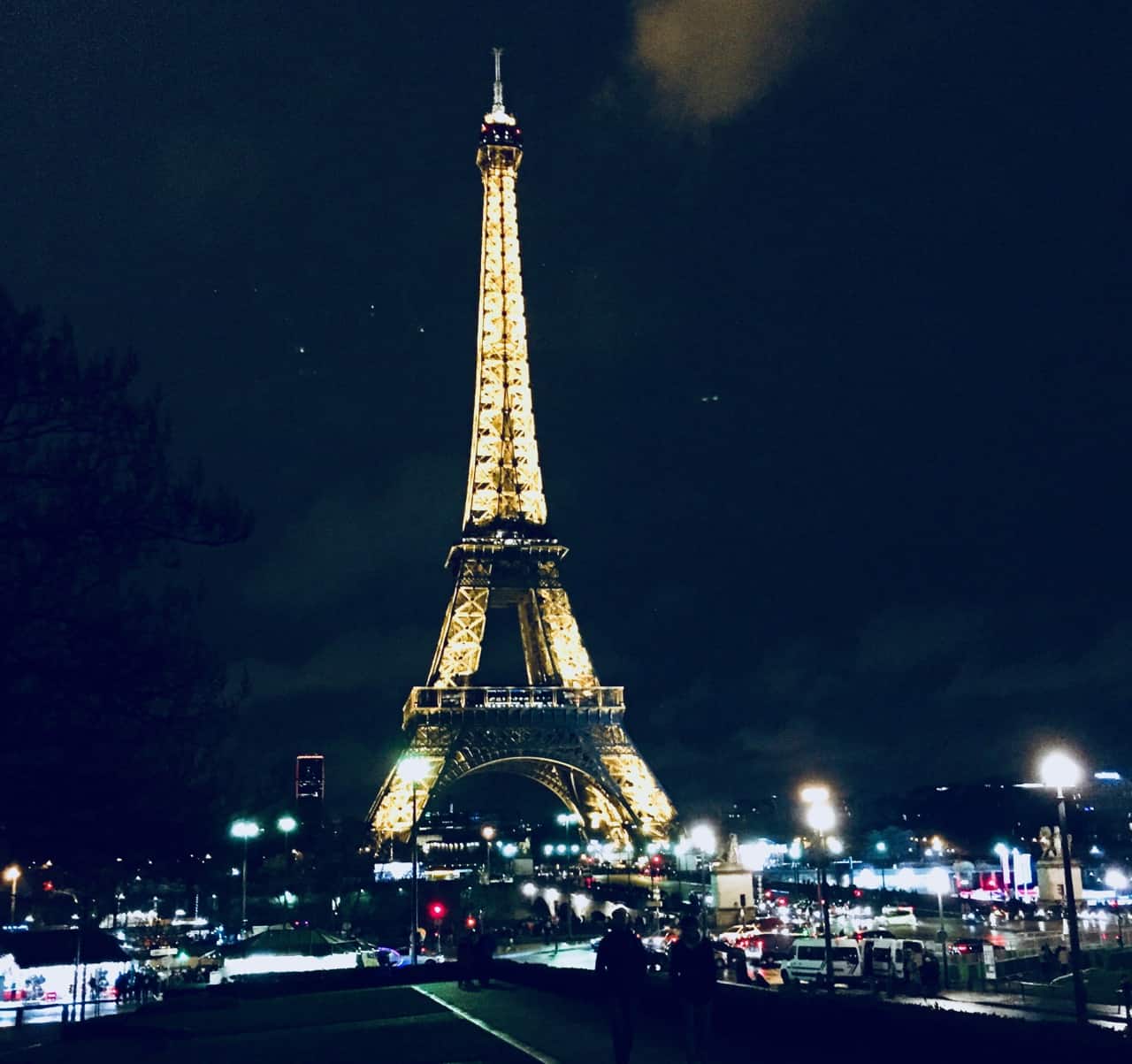 PARTICIPATE IN THE FOURTH EDITION …
A must-see event for the entrepreneurial and financial world, Fintech R: Evolution brings together more than 1200 participants each year. Entrepreneurs, influencers, decision-makers, researchers, investors, journalists: the French and international fintech scene is there to discuss and consider what the future can bring to the sector (discover previous editions ).
Destination: Excellence will be the theme of this new edition. Performance of fintech in terms of security (standards, regulations, compliance), innovation and technological mastery (IA, open banking), factors conducive to their development, faculty to scaler (capitalization, ambition, entrepreneurial vision): as many topics key will be at the heart of trade April 9, 2019 at Station F .
From 13h to 19h will follow a series of keynotes, interviews, and roundtables in plenary, but also workshops, pitch sessions, demonstrations and speed meetings in the heart of the largest start-up campus in the world.
Get 30% off the registration fee using the following code: CROWDFUNDINS30
---
13h30
Introduction & Welcome
● Emilie Vidaud , MC, journalist, author
● Alain Clot , President, France Fintech
2:00 p.m.
Crossing perspectives – Technological innovation: the big stakes for Fintech
● Antoine Bordes , Director EU Center for Research IA, Facebook
● Aurélie Jean PhD , entrepreneur, digital scientist
2:20 p.m.
Round Table – (End) Tech for good & for people
● Alexandra Dublanche , Vice President, Ile-de-France Region
● Diana Brondel , CEO, Xaalys
● Erwan Le Mené , Corporate & Business Development – M & A, Arkéa, EcoTree co-founder
● Sofia Hmich , Founder, Future Positive Capital
● Moderate by: Emilie Vidaud , MC, journalist, author
3 pm
Keynote
Arnaud Caudoux , Deputy CEO (Finance, risk & IT), Bpifrance
3:20 pm
Break
3:45 p.m.
Interview
● Jean-Cyrille Girardin , Director Strategic Partnerships Europe, Ant Financial – Alipay
● Interviewed by: Cyril Chiche , Vice President, France FinTech & CEO, Lydia
4:00 p.m.
Round table – Cyber-security and cyber-risk in the financial industry
● Domitille Dessertine , Head of Fintech Division Innovation and Competitiveness, AMF
● Guillaume Vassault-Houlière , CEO, YesWeHack
● Nicolas Arpagian , Director of Strategy and Public Relations, Orange Cyberdefense
● Pierre Person , MP – Co-rapporteur of the blockchain mission
● Moderated by: Emilie Vidaud , MC, journalist, author
4:40 pm
Regards croisés – Fraud, security and technology
● Eric Sibony , Co-Founder and Chief Scientific Officer, Shift Technology
● Sébastien Hager , Underwriting Manager Fraud and Medium Term Insurance, Euler
Hermes
5 pm
Break
17:25
Interview – Entrepreneur, Judoka, same fight? Is there a recipe for making  champions?
● David Douillet , Director of the Strategic Committee, LinkSport, Olympic Champion, former Minister of Sport
● Interviewed by: Olivier Goy , Vice President, France FinTech & CEO, October
5:40 pm
Roundtable – Entrepreneur.es, what is the recipe for building global giants  of the Fintech?
● Alexandra Kritchmar , Partner, Mazars
● Claire Calmejane , Director of Innovation, Société Générale Group
● Fleur Pellerin , CEO, Korelya Capital
● Geoffroy Guigou , Vice President France FinTech & COO, Younited Credit
● Moderated by: Emilie Vidaud , MC , journalist, author
18h20
Crossing perspectives – European champions: what are the keys to becoming a leader?
● Carlos Da Silva , CEO, MisterFly
● Nicolas Montes-Edwards , Managing Director France, RAISIN
18h40
Intervention – Presentation of the study on diversity in the fintech ecosystem
● Axelle Lemaire , Partner, Roland Berger
● Macha La Hausse , Corporate venture, partnerships & digital, Arkéa6:45 pm 
Keynote
19:00
Closing speech – "How to make Paris a European financial center thanks to the  fintech dynamic?"
7:30 pm
Cocktail