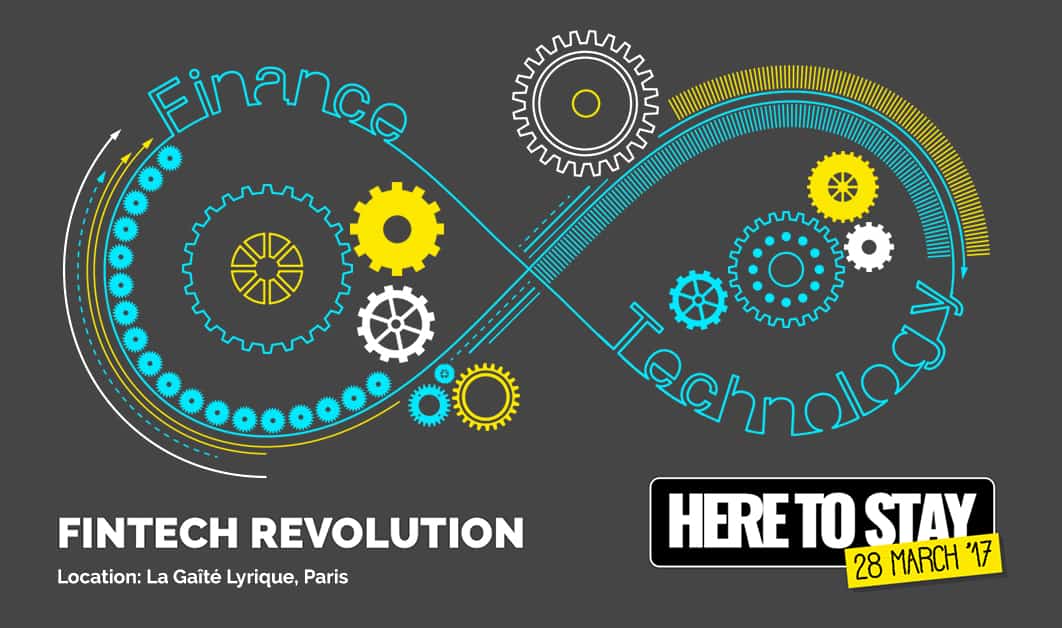 ENTERING THE AGE OF REASON
Without any doubt, we demonstrated last year that Fintech had tremendous potential to challenge the entire finance industry. As the sector keeps growing, we take upon the challenge this year to show you that Fintech is not a mere sector, nor an epiphenomenon. It is a global transformation of the way we advise customers and also spend, invest, lend and send our money. This transformation arises, connecting Fintech services to one another, partnering with existing financial institutions and expanding internationally, in order to always benefit the consumers.
This panel of hand-picked influencers will be on stage to talk about their journey, challenges and vision on how alternative finance is here to last.