Fintech Talents – London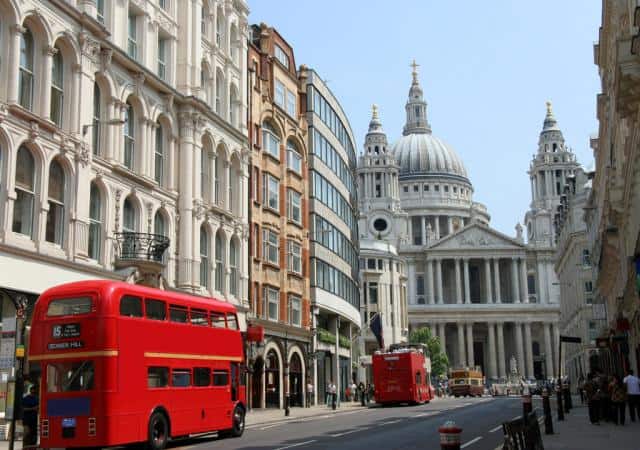 FinTECHTalents is the ultimate fintech festival with two days of innovation, collaboration, live tech demos, music & craft beer. With over 2000 attendees, FinTECHTalents connects tech start-ups, financial institutions and academia under one roof in a unique setting.
Meet the leading innovators & technologists transforming financial services.
Explore the cutting edge tech and business trends revolutionising the sector.
Dig deep into innovation & inspire the next generation of creators.
Connect with 100+ early/growth stage fintechs & engage tech talent from the UK's top university computer science programmes.
Pitch to decision-makers and tech leads looking to meet ground-breaking solution providers. Cut through the noise to get in front of over 200 financial institutions actively in search of new collaborators, represented by CTOs, CIOs & Heads of Innovation.