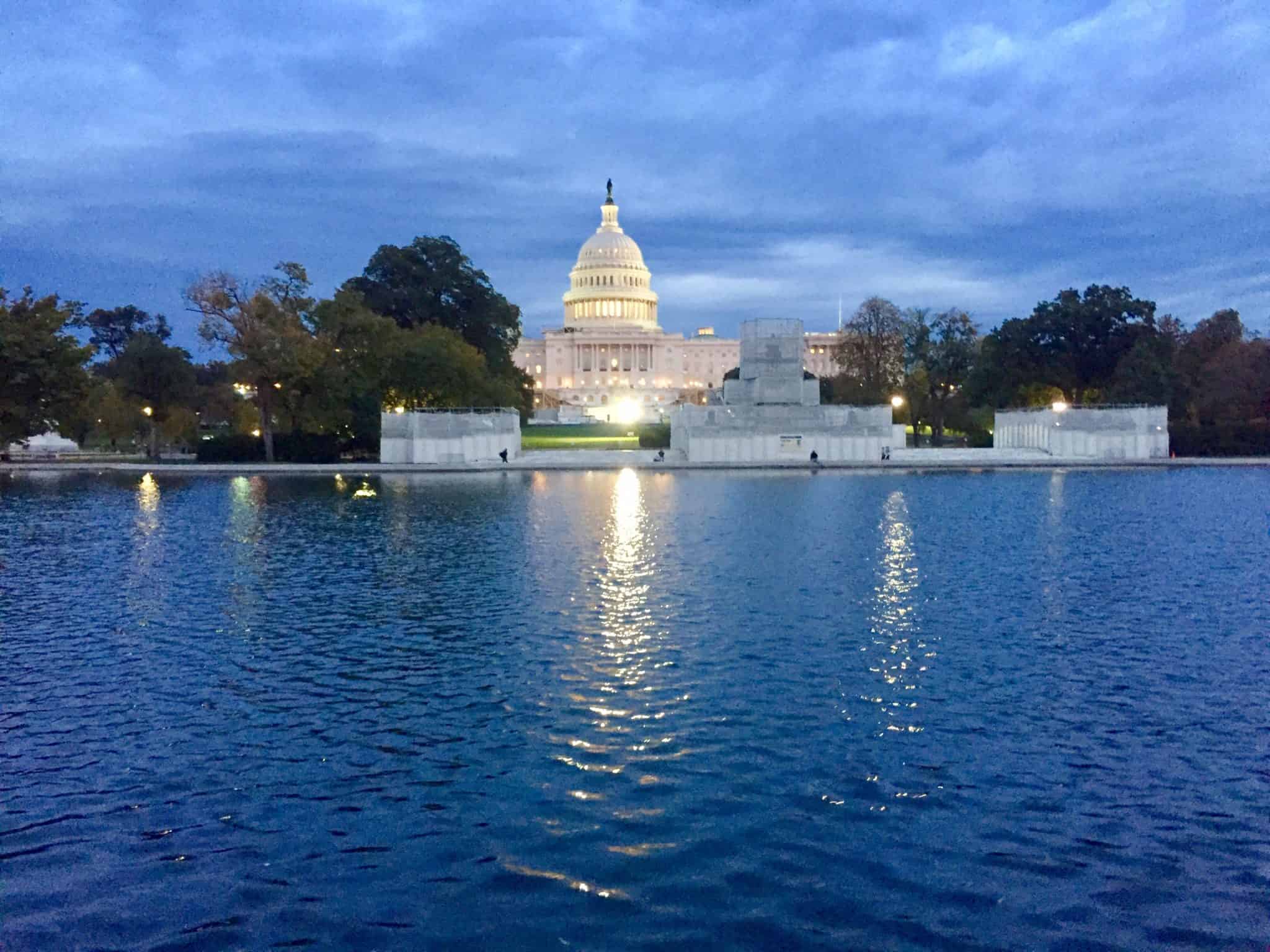 POSTPONED
This event has been postponed to a later date.
The Crowdfunding Compliance, Marketing and Fintech Conference
Why Attend FundIt?
New Rules!
Learn all about Compliance with top regulators and lawmakers in the New Administration!
Better Marketing Techniques
Best Networking Opportunities in all of Fintech!
Optimize with the Latest New Technology
CLE credits for attorneys are offered at the event.
Featuring the highest-level regulators from the new administration, here to advise you on how best to fund your business within the industry's newest compliance guidelines marketing techniques and fintech tools to help you with all your needs.
Learn how to be best positioned to take advantage of this rapidly changing and booming industry.
Network and learn how to issue a successful crowdfunding campaign with our top marketing, compliance and fintech experts, discover revolutionary new technology in the crowdfunding world, and network with top level leaders and experts in the Crowdfunding industry.