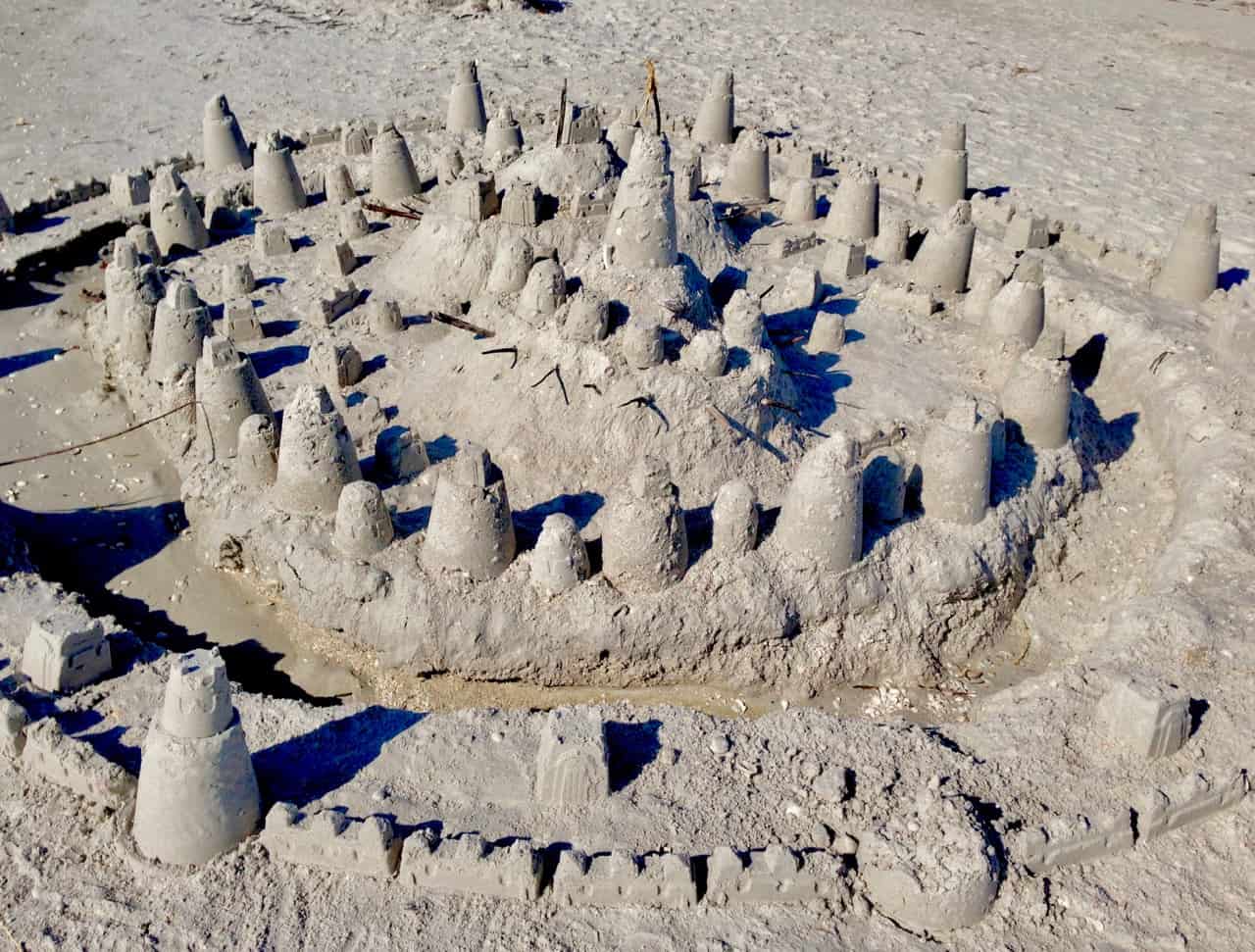 What is Future Digital Finance?
Launched in 2002, Future Digital Finance (previously NetFinance) is the conference for digital finance innovators who are paving the way forward at America's largest financial institutions. New in 2017: we bring cross-industry solutions to the toughest challenges facing innovators in financial services.
Future Digital Finance is a high-level conference that continues to bring together the most senior level speaker faculty enabling attendees to hear from the people making real decisions. In fact, 85% of speakers are at a VP level or above. They have carved out three days in the midst of a still challenging business environment because the payback is tremendous at this event. Learning the latest trends in innovation, mobile, and omnichannel customer experience will add value to your organization in the long run.