Global Insurtech Summit – London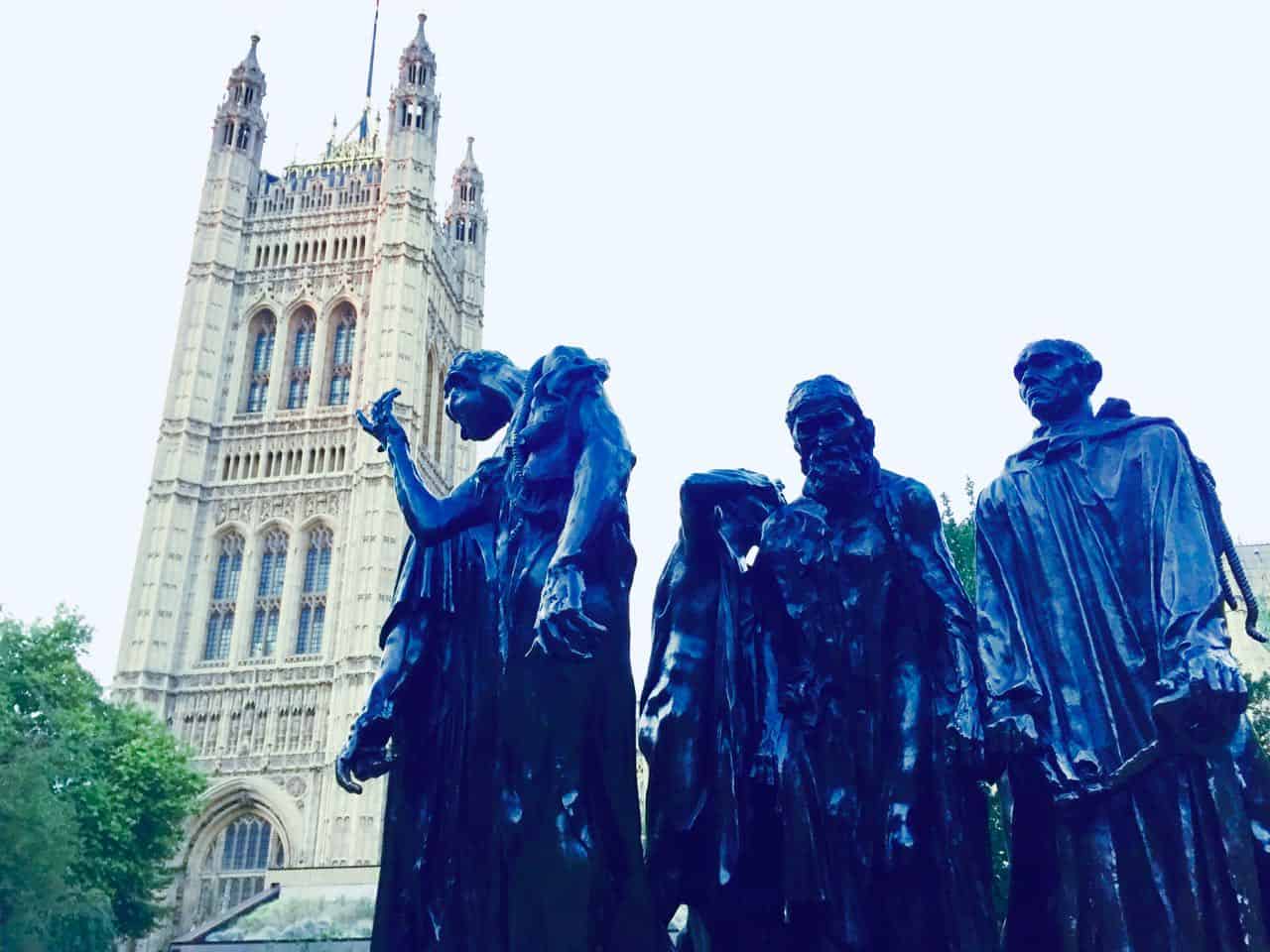 According to the Global RegTech Review, 66% of the Regtech 100 companies are targeting Insurance companies as clients. If the insurance industry is not on your prospective targets radar in 2019 then you might be missing an opportunity!
Regulation will be a big part of this year's Global Insurtech Summit taking place in London between 4 and 6 March 2019. Overcoming regulatory challenges is one of the main issues Insurance executives are facing and we have dedicated presentations and panels focused on the topic.
JOIN US AT THE PRE-EMINENT EVENT FOR INSURTECH & INSURANCE LEADERS
1000 Senior-level delegates
100+ CEOs, CIOs, COOs, CTOs, and MDs from market leading insurance companies
200+ Heads of innovation, digital, technology, and risk management from global insurers
300+ CEOs and Founders of the world's most successful InsurTech companies.
300+ proven expert advisors with proven deal advisory or execution expertise
Exclusive partner events and 1-2-1 meetings for early registrants