A-ha! – San Francisco
December 12, 2017

-

December 13, 2017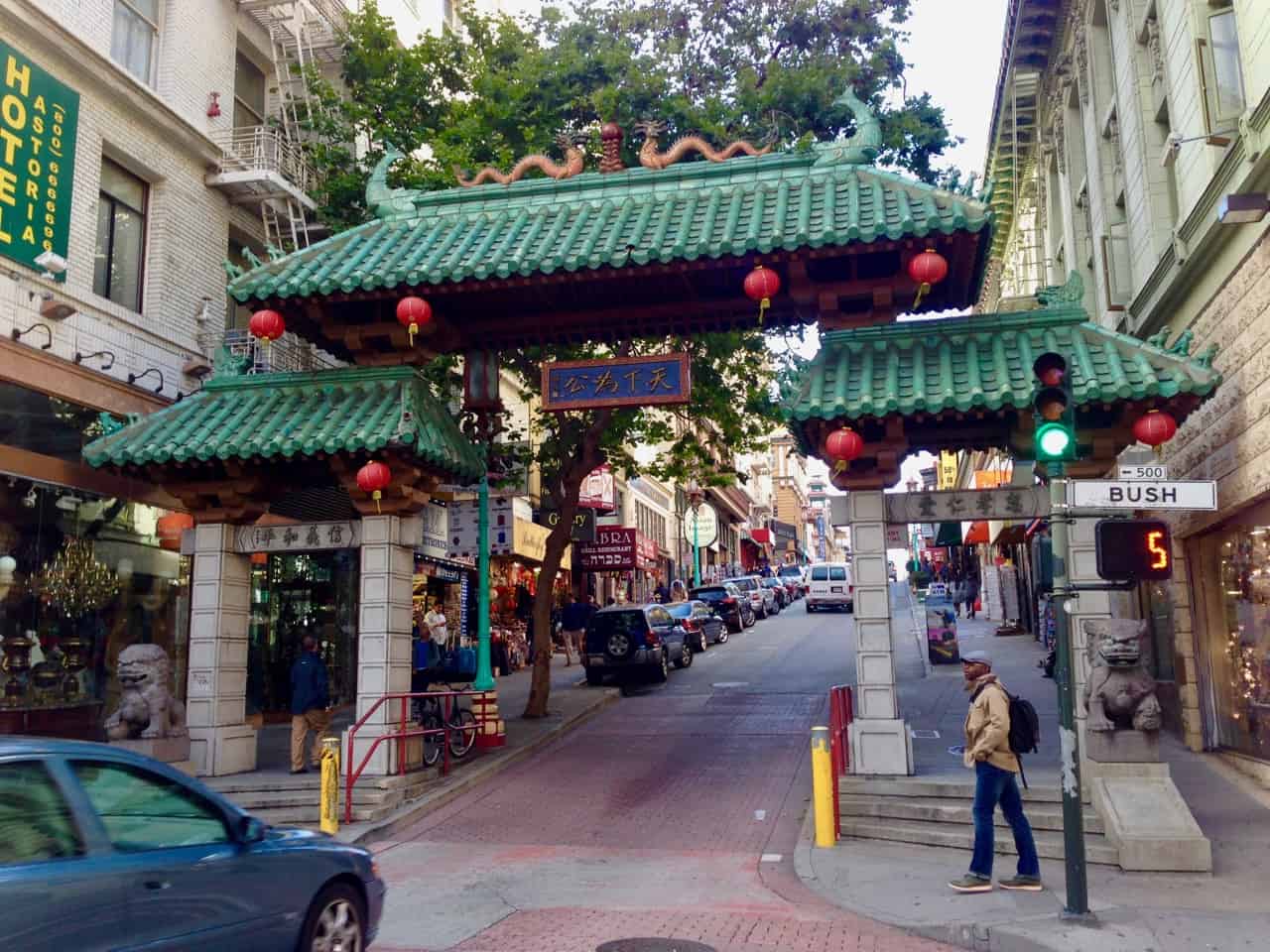 A-ha! kicks off December 12th with our first-ever Demo Day. More than 2000 startups from around the world applied and we've chosen 40 of the most ground-breaking, innovative companies to present. From artificial intelligence & machine learning, to digital health, to fintech, to robotics – you'll want to be there.
The Artificial Intelligence Startups Redefining Industries
At A-ha! we will unveil this year's AI 100 list of the most promising private companies applying artificial intelligence algorithms across industries. The companies have been vetted from a pool of nearly 1000 applicants and provide a vision of what's next in AI.
Be sure to see the list first at A-ha!